'coming to vanderbilt'
Sep. 14, 2018—Have you enjoyed reading the Inside 'Dores blogs? Do you want to talk about how much you love Vanderbilt? Then you should apply to write for Inside 'Dores! Who Are We? Inside 'Dores is a student organization that falls under the Office of Undergraduate Admissions (OUA). We are the official Vanderbilt student blog, and we...
---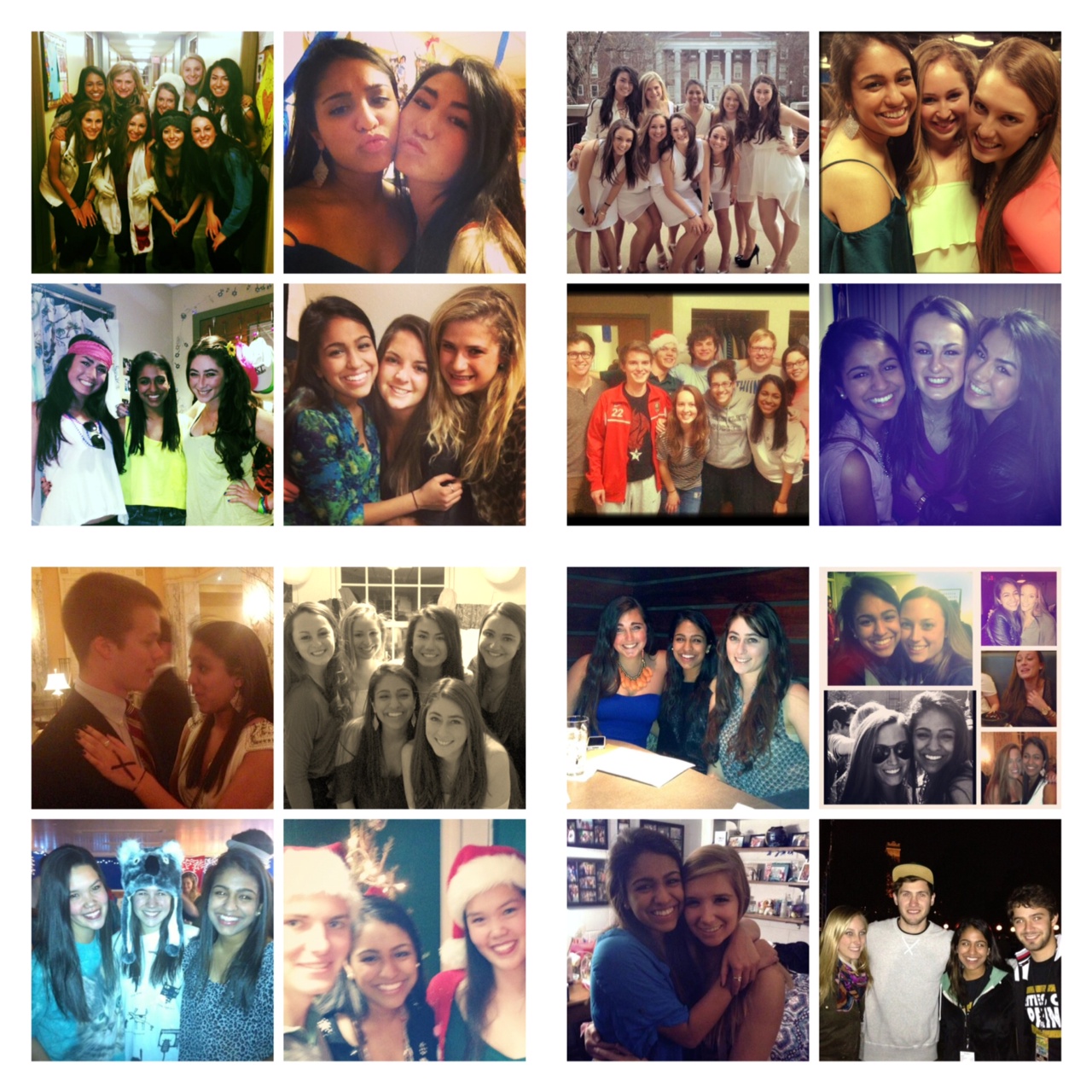 Apr. 28, 2013—Not too long ago I was in the very spot I sit right now, curled into fetal position with Ed Tullett playing in the background (look him up…am I cool yet?), lamenting the departure of my parents from Nashville, and nursing my feelings of abandonment/nervous stomachache the only way I knew how. Alone in my...
---