Hey, Fall, Hey!
Hello Friends and HELLO FALL!
Does anyone else feel like they've been waiting forever for this to happen? I mean, yeah, we all have. As much as I love summer and sunshine, those 90-degree days were really starting to get old. But no need to worry because it finally, (finally!) feels like it's fall.
Personally, fall is my favorite time of year on campus. You've seen the pictures; Vanderbilt is beautiful in the fall. There are so many trees on campus to change colors- it's like walking through a coloring book.  I absolutely love it!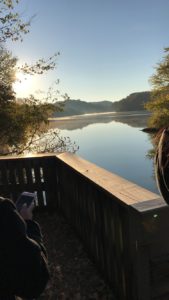 Today was the first day that it was actually cool enough to bring out the sweaters and leggings, and honestly, I think I speak for everyone when I say that this was a welcome change. Can you believe that I was able to make the walk from Kissam all the way to commons without even breaking a sweat?! It was a glorious experience.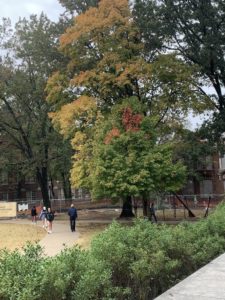 Not to be dramatic, but honestly, I think the arrival of fall calls for a celebration. I'll be bringing out my favorite sweater and eating a nice, cozy bowl of ramen for dinner.  I will also be hitting up the nearest pumpkin patch as soon as I find time to fit it in my schedule. There is one in 12 South and it is super cute if you ever want to check it out! I definitely recommend it.
How are you going to celebrate?