Post Finals Fun
Can't believe it's May and that I'm senior now! I swear the time goes by faster with every year that passes. My finals schedule wasn't too bad: I had a French final exam, two final papers, and final presentations which I finished last Thursday. However, I wasn't leaving for home until this week, since I booked my airline tickets in January with the expectation that I'd be done much later. I decided to finally use this time to explore Nashville, specifically the Gulch, downtown, and 12th Avenue South. As an extremely busy Vanderbilt student, I hadn't really seen all there is to Nashville. Nashville is known for its beautiful murals, so I wanted to walk around the city and find the most iconic ones.
The Gulch murals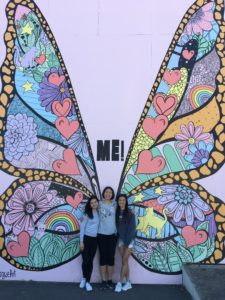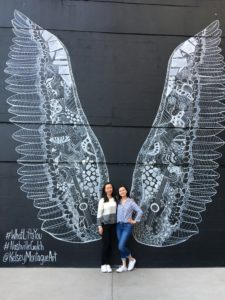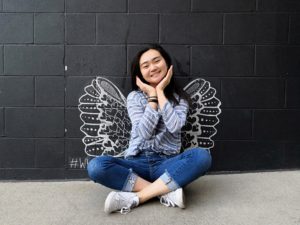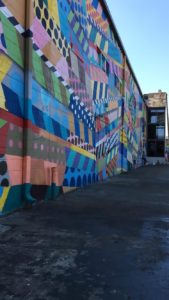 Downtown Nashville murals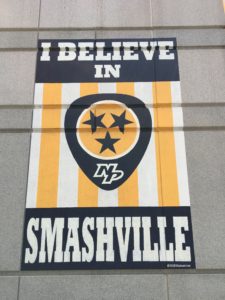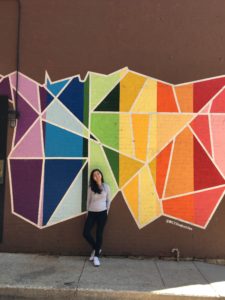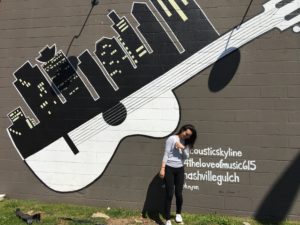 12th Ave S murals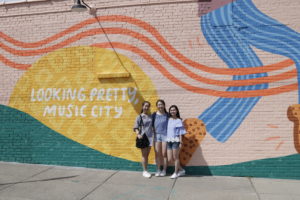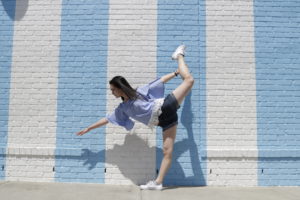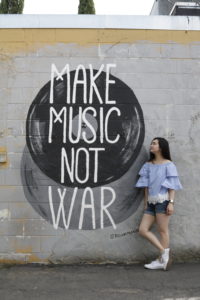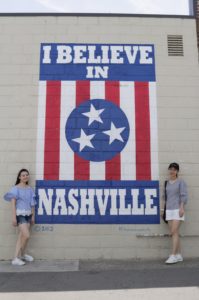 Several other activities to do:
Cheekwood Gardens, the Frist Art Museum, Country Music Hall of Fame, tours of the Ryman are free for Vandy students so I explored the Frist. I absolutely love French art, so I was ecstatic to discover the visiting exhibition presented works of Van Gogh, Monet, and Degas.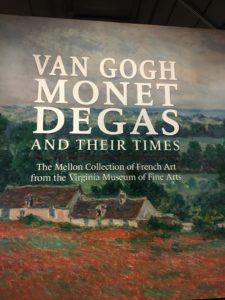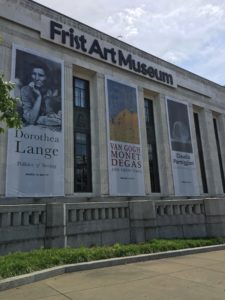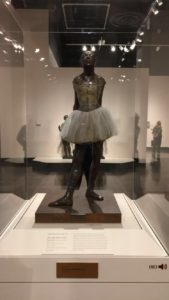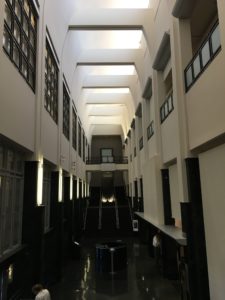 Food recs
Here are a couple of cool restaurants/cafes I tried within the past several days:
-Five Daughters Bakery (their doughnuts are AMAZING…so amazing I forgot to take a picture)
-Frothy Monkey; their coffee flavors are very unique, I especially like the golden monkey iced.
-Edley's Bar-B-Que: the "Tuck Special"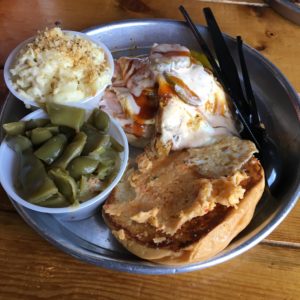 -Legendairy Milkshake Bar: strawberry cheesecake milkshake and majestic unicorn shake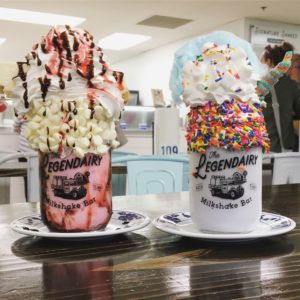 -Milk & Honey (Their ice cream and their macarons are amazing!)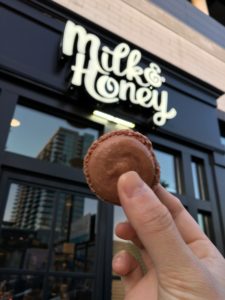 Last but not least, I just want to congratulate the Vandy Class of 2023 and everyone who will be college freshmen this fall! Thanks for reading, and don't hesitate to reach out if you have any questions about college life, moving in, etc.