The Truth About the All Nighter
It's no secret that in college there will be plenty of late nights spent writing papers, finishing problem sets, or studying for a big exam. Sometimes, it's easy to get lost in the chaos and the stress, and before you know it, it's 6:30 in the morning and you have to be up soon to get ready for your 8AM- but hey, at least your assignment is done and will be turned in on time, right? Coffee will make me feel better, am I right?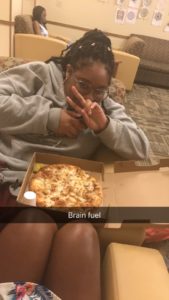 Though this may happen from time to time, it's super important to not let this become a habit. We get so caught up in the stress of assignments and studying for exams that it's easy to put sleep on the back burner. But getting a good night's sleep is worth so much more than the extra 5 points on an exam (sometimes…I get it. Easier said than done but bear with me for a second). Sleep is so incredibly important for both your mental and physical health, especially at this age. It might feel like going to sleep will make things so much worse when you have 5 assignments due and only three days to do them, but in my experience, I feel so much better after getting an adequate amount of sleep, and I'm even able to produce better quality work.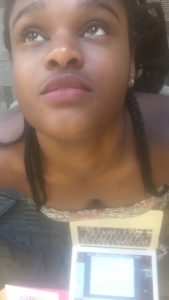 I promise I know how hard it is to feel like you can go to sleep with so much work hanging over your head. At times, it truly feels like you don't deserve sleep, but trust me- you do! The consequences that can come from not getting enough sleep multiple nights in a row aren't worth the grades (Here's another tip: Most professors here are super understanding and will give you an extension if you really need one. Just don't abuse this option and make sure you have a real reason to ask for one). There are so many more reasons that you should focus on getting enough sleep, but I'm not a professional so I'll leave you with this link so you can check it out for yourself!