The Four Things I've Learned Junior Year (Fall)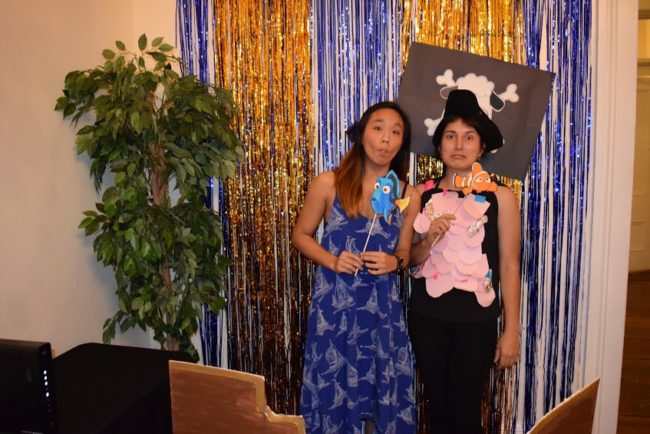 Dear Readers,
It's me! I'm back. After an 18-hour semester (My life! It's great!), I'm vegetating at home attempting to motivate myself to start MCAT prep and maybe learn Spanish. Also, to exercise. But that would actually involve getting out of pajamas, so it's a goal far in the future for now.
As I wait for my grades to be entered in YES, I spend some of my time checking out how many hours of school I still have left. After next semester, I'll just have ONE more math class to take on the Applied Track. Can you believe that? My memories of Math 2500 are still so clear… and that was two and a half years ago. WOW.
Just to do the math… 1 semester = 12.5% of college, so I only have 37.5% left!
What's been up this semester? A whole lot. Much growth and change, many things way different than I thought that they would be. Since I haven't even written 9/11 things I learned sophomore year, I'm just going to do 4 things for this year. I'd love to think that I'm older/wiser/smarter, but really, I think I'm just slightly lazier.
1. Just Take Time
At the beginning of college, Octavia White '18 told me to "just take time." Sophie, she said. Don't schedule things back to back. Don't run from thing to thing to thing. Leave gaps in your schedule for the unexpected (her exact words were "allowing the Holy Spirit to work.") Goodness, was she right. Some of the best times this semester have been random downtime.
2. How to be Premed (Actually)
Don't freak out. It'll be okay.
3. When Leading is Leadership, and When It Isn't
You don't have to be "on board" or the president of an organization to lead nor to be the "face" of an organization, but when you are, you learn so much! (Specifically things 1-7) And when you're not, you learn the 6th Thing about Leadership even more.
4. How to Study
All the secrets to success
I'll start writing these posts over winter break. Y'all, I'm so excited for what's to come! As always, shoot me an email if you have a question at sophia.druffner@vanderbilt.edu. I absolutely love questions and I check my email pretty frequently so I can answer you very quickly! :)
Sincerely,
Sophie