Calm before the storm
Finals season is upon us…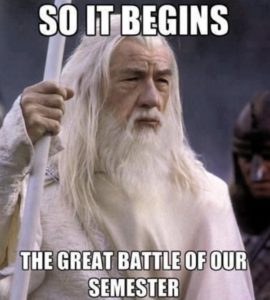 I've been saying this all semester, but time goes by so quickly at Vandy. It feels like we just started the school year, and it's already time for finals. Especially after Thanksgiving break, it just goes by super quickly.
This weekend I did some studying, but I also just tried to relax and enjoy hanging out with friends since all the deadlines and exams don't officially kick in until later this week. Here is my finals schedule:
-bio lab final this tuesday
-organic lab final this wednesday
-french final paper next monday
-organic final next thursday (or this saturday for the alternate)
-bio final next friday
-food in the ancient world final paper next friday
Sooooo it's pretty packed. I've been trying to start little by little so I won't have to cram too much this week and next.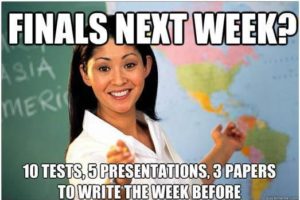 I also might be getting sick so I'm trying to prevent it from getting worse by eating healthier, drinking a lot of water, and sleeping a lot. Hopefully I can get over this before all my exams and things! Being sick at school is not fun, especially not during finals!