My Homecoming Weekend
October at Vanderbilt is easily one of my favorite times of the year. October means Halloween, the leaves are changing colors, and most importantly, Homecoming! I truly love Homecoming because of the numerous events on campus and the many alumni reminiscing on their own times at Vanderbilt. Here's a quick summary of what I did during Homecoming Weekend!
Thursday:
We had our homecoming concert a.k.a Commodore Quake! It was in Memorial Gym, and my friends and I were in the very front on the floor. SZA and Migos performed, and it was an awesome concert!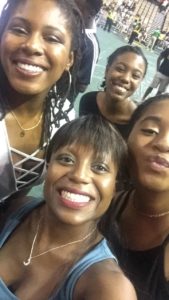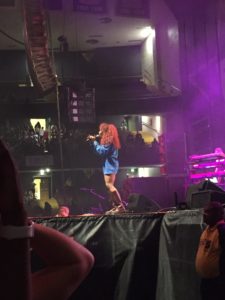 Friday:
Voices of Praise (VOP), the gospel choir that I am a member of, had their alumni dinner. We also had small performances from different VOP ministries during the dinner. In addition, the homecoming block party was later on that night, and I got a free t-shirt which always makes me happy!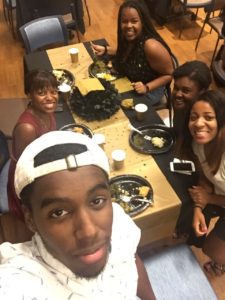 Saturday:
That morning, we had our homecoming football game. We played University of Georgia (UGA), and even though it briefly rained, it was still a fun game! During halftime, since Vanderbilt does not designate a Homecoming Queen, the award of Outstanding Senior was awarded. This award can be given to a senior of any gender, and it is voted on by the student body.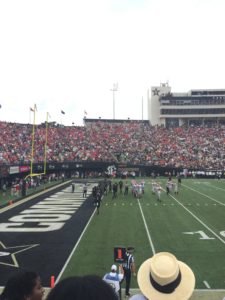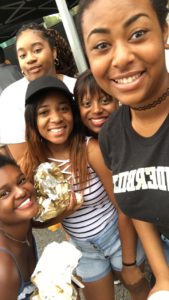 Overall, I truly had an exciting Homecoming Weekend, and I can't wait for Homecoming next year!