Why I Chose Vanderbilt
One question I get asked a lot is, "Why did you choose to fly across the country to attend Vandy?" Granted, this question is pretty valid because I live in sunny California, and I'm infamous for disliking precipitation of any kind. However, I've gotten used to my umbrella and rain boots, because Vanderbilt has allowed me to pursue all of my passions at full speed.
Let's start with music. As a Musical Arts major, I'm in the Blair School of Music studying with Professor Philip Dikeman (he's the acting principal flutist of the Nashville Symphony this season, which often means free tickets!) Because Vanderbilt has a separate school for music, I'm constantly surrounded by fellow music majors – it's not uncommon to have all the practice rooms filled at 11PM on a Thursday night, and my friends have inspired me to practice harder and smarter. Vandy has helped me continue to learn and play music at a serious level – I couldn't imagine my college experience without it.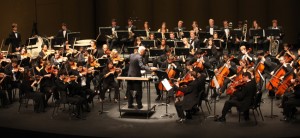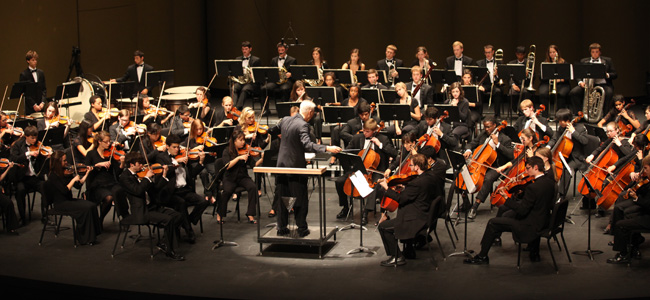 However, when I was a senior in high school, I was torn between pursuing a career in music and exploring other passions of mine. Luckily, by deciding to come to Vanderbilt, I didn't have to compromise my interests. In addition to majoring in music, I'm also studying economics and finance. I've had the opportunity to be a teaching assistant for Professor Ghandi's Economic Statistics class, and I really enjoy the logical and analytical aspect of the subject. Sometimes I feel like I'm living a double life when I'm running from economics lectures to orchestra rehearsal to info sessions, but I couldn't be happier because I'm able to do all the things I'm interested in.
My situation is not unique; a lot of the students at Blair choose to come to Vanderbilt because they're passionate about other subjects in addition to music. As a first-year student, you quickly figure out what is important to you. There are a lot of Blair students who are going on to graduate school to pursue further studies, but there are also music students who choose to go into different career paths; college is a great time to gain some perspective and think about what you ultimately want to do.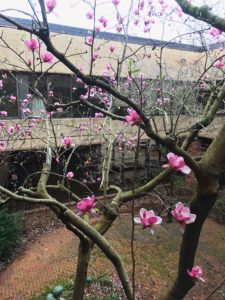 While I've mentioned Vanderbilt's academic and musical strengths, it's important to consider the people that you will be surrounded by. I've found a community here that I didn't have before; students at Vandy are driven and smart, intense and motivated, but they are also empathetic, kind, and giving. It's essential to have people you can lean on, especially in what can be a very academically stressful environment. I've had people go out of their way to take care of me when I'm sick, and friends who are happier for my successes than they are for their own.
Ultimately, choosing a college is an incredibly personal choice. All I hope you get out of this article is that there is so much more to a school than its name or "prestige." Forget about the superficial – talk to actual college students and listen to their stories, so you can find a community you'll be happy to call home.