A Nashville Morning Outside
The weather has been BEAUTIFUL lately! I've been feeling really inspired to go outside and I'm definitely not the only one-the campus has been filled with students lounging on our various lawns doing homework, playing Frisbee, eating lunch or just hanging out! All around Nashville, in fact, Vandy students have been out and about soaking up the sunshine and good weather feels.
This morning, my little in my sorority (and also one of my best friends!) and I went on a hike at Percy Warner Park and it was amazing. We usually get lost…and we did also get lost today. But that's always part of the fun for us! Most of the trail we went on today was paved, but we were able to dip down into the woods for a little which is our favorite because that's when you really feel totally immersed in nature. I was nowhere near ready to be inside doing homework when we got back (and after we grabbed brunch at Rand).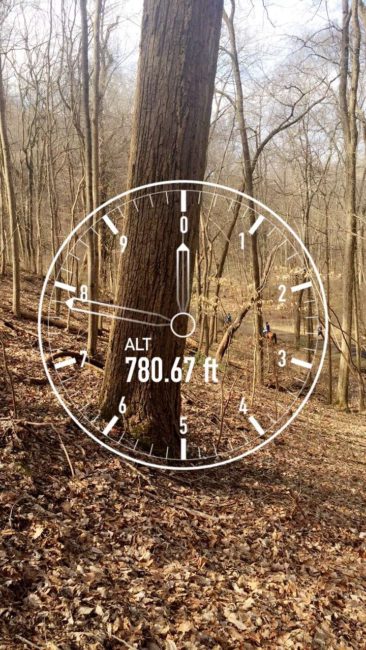 So, I came in to drop my stuff off at my dorm and grab headphones then went right back out and went for a quick run to Centennial Park and around the lake that's there. I had actually never seen the lake (can't believe it), and it was gorgeous! There were so many families and people out and about that it was just such good vibes to start off my Sunday. I got home by 1:30 ready to sit down and get to work! Thank you Nashville for the gorgeous weather and the parks for us to enjoy!