Fall 2016: A few of my favorite things
1. First (full) football game. It's shameful I know, but this semester I attended my first full football against South Carolina, and I had so much fun cheering on fellow Commodores in the opening game of the season! We lost, but it was still very enjoyable, and I got funnel cake :)
2. Class of 2020 celebration. This was the first time I went to the Frist for the Class of 2020 celebration, and partying with my VUceptees while sampling art was a great way to start the semester!
3. Dressing up my friends for Garba. I dressed up my friends, Sydney and Caroline, in traditional Indian clothes for Garba, an Indian dance event on campus. As Americans, they had a lot of fun trying Indian clothes, and they looked so pretty!
4. Family weekend. My aunt, uncle, and cousin drove from Atlanta, and I got to show them around Nashville!
5. Going to the Nashville Symphony. To escape the Vanderbubble, I went to Schermerhorn Symphony Center for a night of sublime classical music.
6. Carving my first pumpkin. For Halloween, Caroline and I decided to carve our first pumpkin in the shape of Alexander Hamilton. It didn't look like him, but we had too much fun to fret about perfection.
7. Diwali. Learning bhangra+ making new friends= pure happiness
 8. A text message from my VUceptee. This warmed my heart and reaffirmed my commitment to being a mentor for the freshman class :)
9. My political science class. We had SO many controversial and interesting things to talk about during the crazy election season.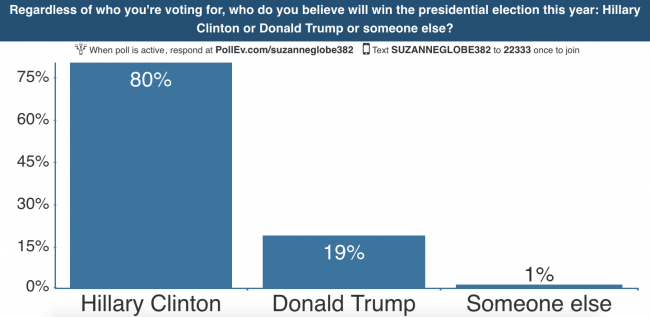 10. Doing the Economics honors program. I'm upgrading my major to an honors program, which has a research emphasis (I'll have to defend my thesis and all!). It will also give me the opportunity to work closely with Professor Driskill, who was my professor during the Maymester, for 3 full semesters! Doing college-level research is something that has always fascinated me, and I can't wait to dive right in!