Nashville to London: Part 2
Hello readers!
I'm still on my London adventure, and still doing the typical touristy things. We've also started classes officially, but more on that in a minute! Here's what I've been doing these past few days!
This is London's famous modern art gallery, and it's free for visitors! We saw exhibits from artists such as Andy Warhol and Picasso, and it was a real visual treat to go there!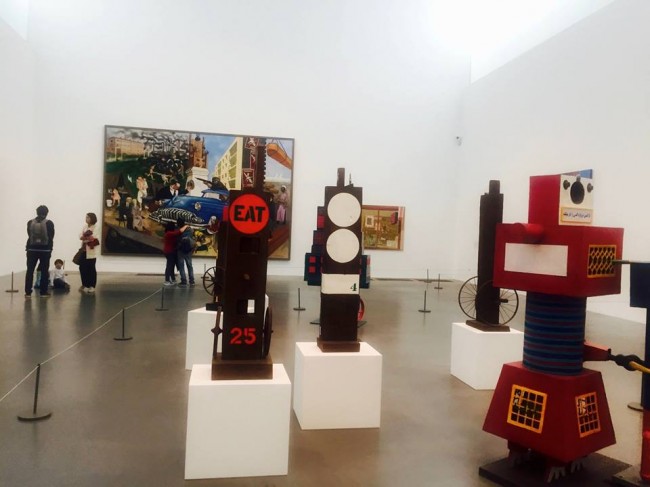 Right across from Tate Modern is the iconic pedestrian bridge, Millennium Bridge. You might remember it being destroyed by the Death Eaters in Harry Potter! It was truly breathtaking to see London from its vantage point.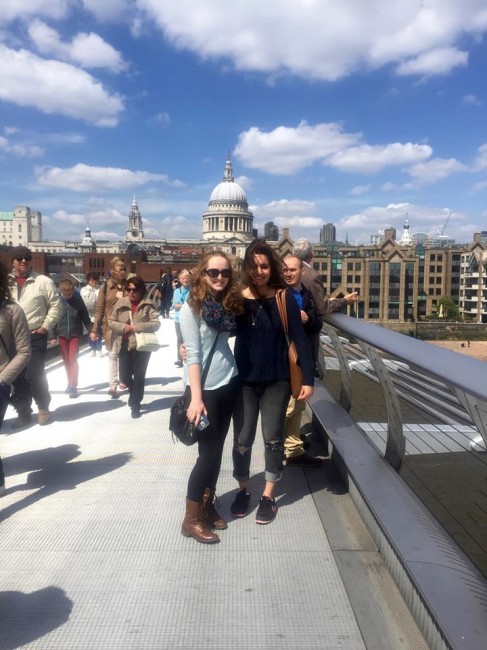 Ok, I cheated a little. We are going to visit St. Paul's as a part of our Maymester soon, but it was right across the Millennium Bridge, and my friends and I couldn't resist going there! We went there when all its bells were ringing, and I was very impressed by its architecture and history.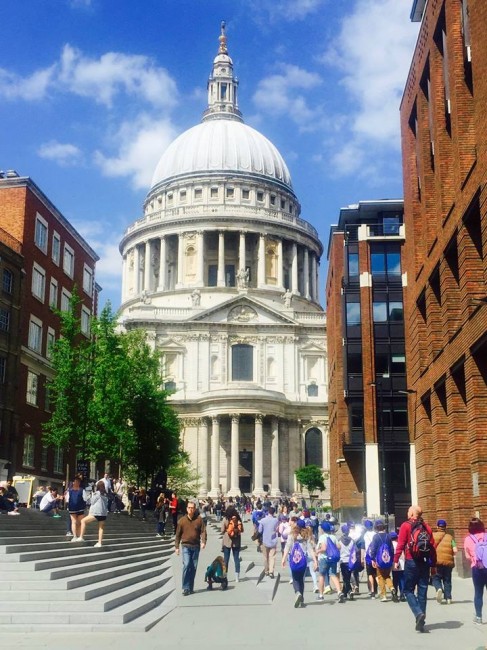 This quaint and beautiful market tucked away in a little corner was actually one of the filming sites of Diagon Alley!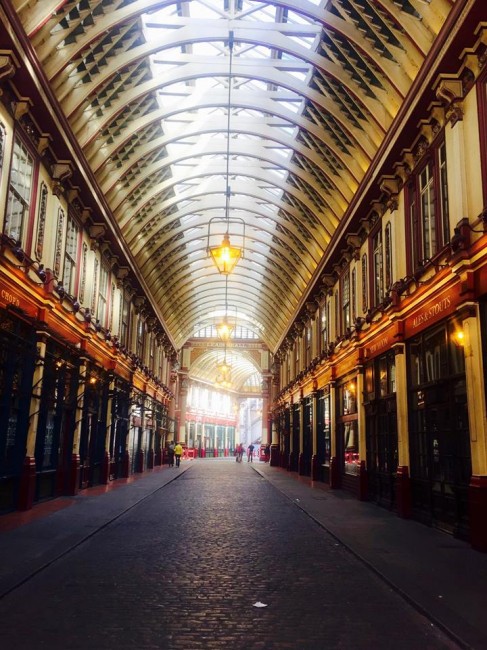 I've been hanging out with students from the theater Maymester, and their passion has rubbed off on me. So I went with a couple of them to see In the Heights, a Tony-winning play based on the lives of immigrants living in Washington Heights in New York. The theater was fashioned like King's Cross station, and it was so much fun to see a vibrant and enjoyable play there! Later, we went to the actual King's Cross Station, and I got a picture at Platform 9 & 3/4!!!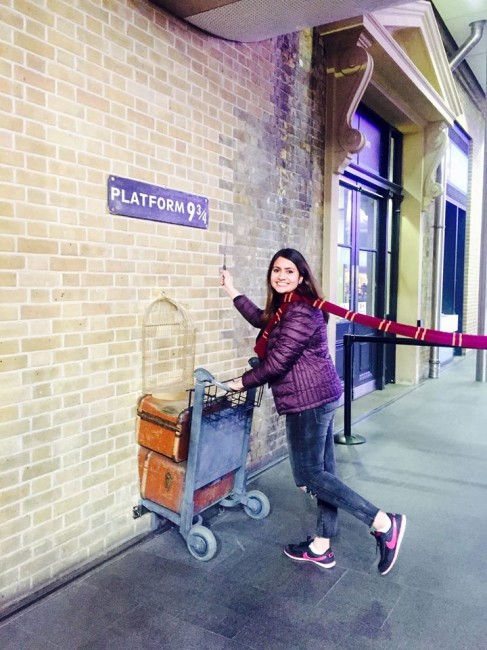 We had class in the morning, and we talked about how neo-classical economics differs from conflict economics, a relatively new branch of economics. We studied about rational and strategic behavior in the time of WW 2, and went over some formidable looking math equations to represent battle strategy. Later, we went to the Tower of London to see how our readings applied to the real world. Professor John Makey accompanied us, and told us about the Tower's unique history and architecture. I also got the chance to see the Crown Jewels!