Keeping it classical
Nashville is popularly known as the Music City, but sometimes I feel that the focus is only on country music. While country music does define a major part of Nashville's musical heritage, other genres of music are also integral in making Nashville a city for music lovers.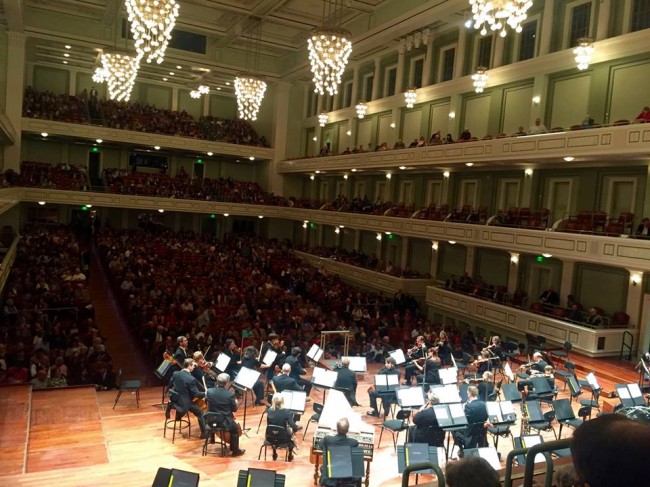 I love classical music and am always looking for reasons to hang around at Ingram Hall at the Blair School of Music to experience the talent of my friends and classmates, I hadn't seen any of the performances of the Nashville Symphony Orchestra (NSO) at the Schermerhorn. My roommate, Sydney, is a part of the Commodore Orchestra, and they were planning to go for one of the performances by NSO, so I decided to tag along.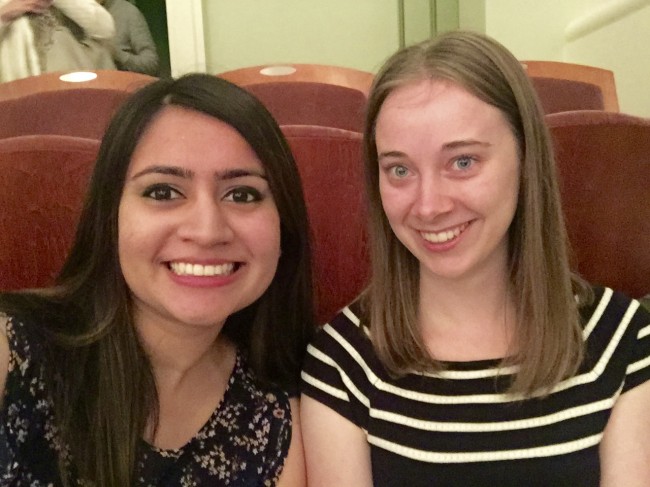 NSO is very prolific group, with different series such as classical, pop, and jazz. I attended their classical series' performances of Rimsky-Korsakov's Scheherazade, Haydn's First Symphony, and Mozart's Piano Concert No. 15. I hadn't listened to these pieces before, so I was very excited to hear them being performed live. As we took our seats, Sydney pointed out that her cello professor was also playing in Scheherazade!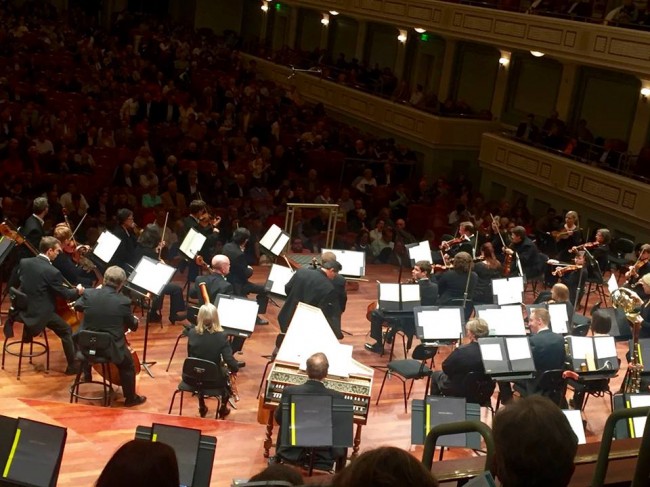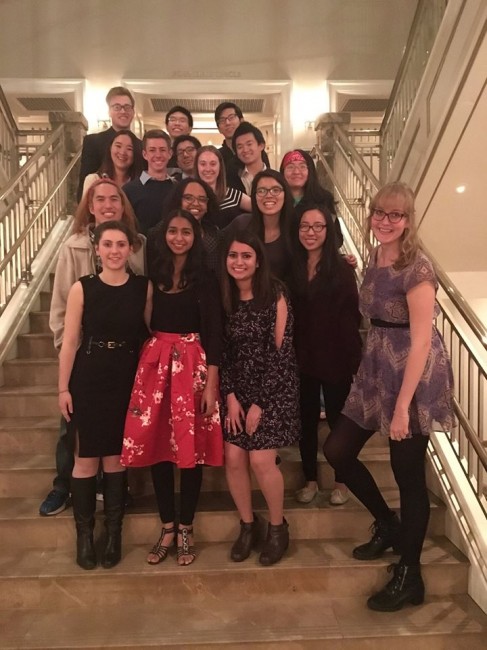 The concert hall was nearly full, and I saw many Vanderbilt students sitting in the audience. I had a lot of fun listening to the amazing performances by distinguished members of the classical music world, many of whom have played internationally as well. While I did learn western classical piano in middle and high school, I have neglected the piano since coming to Vanderbilt, something I regret. But seeing the inspiring Ms. Anne-Marie McDermott playing Mozart so passionately last night has motivated me to practice my favorite pieces over this summer, and maybe pick up new ones as well!
It was a refreshing change to take a break from midterms, quizzes, and labs to experience Nashville's enriching music scene. I cannot wait to go to the Schermerhorn for many more performances!