Getting Ready for Junior Year: Classes
Hello readers!
I'm still a sophomore, but with finals around the corner (yikes!), the academic year and my sophomore status are coming to a gradual end. The end seems even closer now that I've officially registered for my junior fall semester classes. While I am sad that this academic year is nearly over, I am looking forward to the classes I'm in for Fall 2016. Being a junior is scary (one step closer to the real world…hmm), but it sure has its perks. Registration is based on seniority, so I (almost) got all the classes I wanted.
PSCI 1100: Introduction to American Government and Politics. This class is not needed for any requirements and I'm taking it for sheer fun. I am really looking forward to taking this class right in the middle of the presidential election season, and I'm so excited to see how the elections will shape this course. My friend Caroline and future Towers' hall mate is a walking encyclopedia on politics, and is now an honorary TA for me.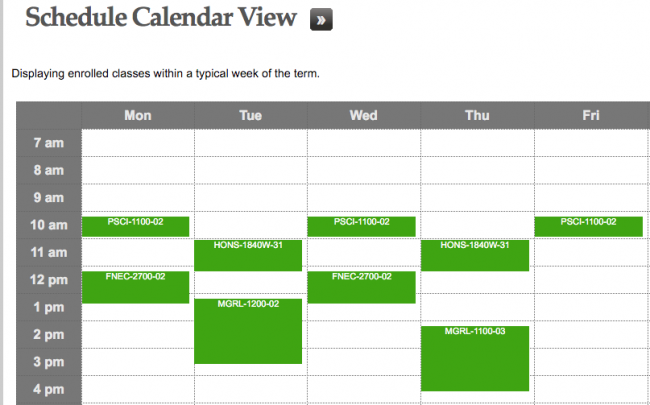 I wanted to take an Econ elective called Healthcare Policy, but that class filled up much before my registration date. Apart from that, I got all the classes I wanted. I am also grateful for not having any 8 a.m. classes because having them everyday this semester hasn't been enjoyable (avoid at all costs!). I also get done at 11 a.m. on Fridays, which is another aspect of my schedule that I like. I am not quite sure how I'll handle two classes of 2.5 hours each, but the professors come highly recommended so I'm sure that time will fly by. Registering for classes is both exciting and frightening, but all's well that ends well.