Nashville to London: A Preview
When I was a first-year, I had many classes in Buttrick Hall, and I spent a lot of my time in there. Buttrick is also one of the many stops that tour guides make with their tour groups, and never having been on an 'official' Vanderbilt tour, I often eavesdrop when tour guides talk about Vanderbilt, helping prospective students learn more about the campus. One of the many questions that applicants and their parents ask tour guides is about study abroad programs. That got me thinking. Should I study abroad too, and more importantly, where?
Vanderbilt has many study abroad programs, with many different locations and durations. With so many options to choose from, I had a hard time deciding on my study abroad program (they all sound so good!), but after much thought, I finally decided to go on a Maymester in London!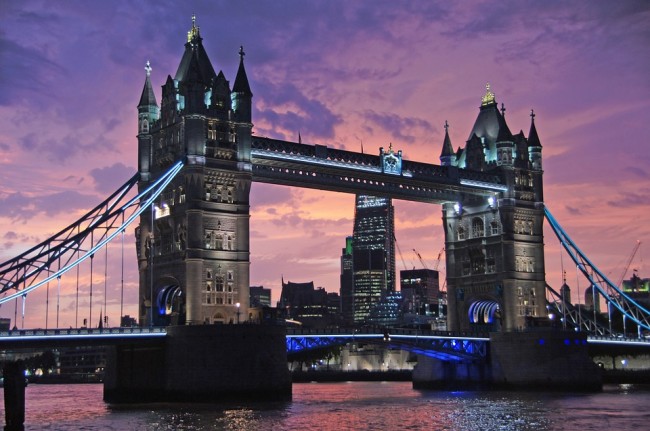 Maymester is a study abroad program that takes place in ~no prizes for guessing~ May, and it can be on campus here in Nashville or abroad. I really wanted to go abroad (for the second time considering I am an international student), and London has always been one of my favorite cities. Having gone to London as a four-year old, I hardly have any memories of it, so London was at the top of my list. Moreover, this Maymester counts as an economics elective, which is a perfect way to earn credits for my major and spread out my required classes.
I filled out a short application for the Maymester, and after a few weeks, I got an email saying I was accepted! While I will definitely blog about my adventures in London, I wanted to give y'all a preview of the Maymester.
This Maymester is an economics class called War, Plunder and Pillage, and other economic conflicts, a course that blends economic concepts with history, human psychology, and game theory. Economics is the science of decision-making and resource allocation, and this course explores such fundamental economics against the backdrop of the World Wars, an approach I hadn't seen in any of my classes before. I've always been a fan of World War films and documentaries, but I hadn't really thought about them in terms of economics and game theory, so this Maymester will be the perfect opportunity to view iconic historical events through the lens of economics.
Professor Robert Driskill is teaching the Maymester, which has around 20 students, mostly sophomores, some of whom I am friends with. This will be a great opportunity to study and travel with fellow Vandy students, get lost on the London tube (fingers crossed!), and experience London's many treasures.
Some of the places we are planning to visit are: The Parliament, The Imperial War Museum, St. Paul's Cathedral, Normandy (yes, going to France too!), Branagh Theatre (Romeo and Juliet), and a few more places. We'll also have the chance to go traveling on our own. Who knows, I just might get to see Prince George too.
Watch this space for more in May!