The Towers Suite Life
I've never been on a Vanderbilt tour myself, but I'm almost positive that they don't take prospective students to see the variety of upperclassmen housing options around campus.  I'm not saying that they should.  The majority of students that take these tours are high school students that have either committed, are thinking about coming, or are thinking about applying, so these students probably don't want to see or think about where they might be living 2+ years down the road.  For prospective/future transfer students though, taking a tour around Commons (where all of the freshmen live) and seeing a room in Hank House or something won't be much of a use.  I've actually never stepped foot in a room in any of the 10 houses on commons in my year and half at Vanderbilt.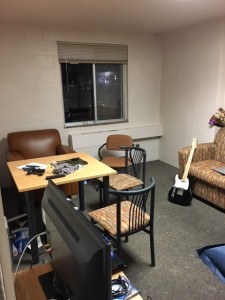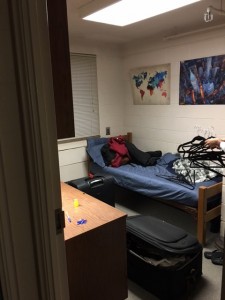 In an ideal world, I'd have pictures of the rooms of all of the upperclassmen housing options on campus, but since I don't, I'll just post pictures of where I live: a Towers III suite.  Kissam (Warren/Moore) is the crème of the crop in terms of upperclassmen housing because it's less than two years old, so it's unbelievably nice, but Towers suites are second best in my opinion.  These suites are for 6 people and have 2 singles, 1 large double, 1 small but actually still pretty spacious double, 1 bathroom, and a kitchen/living room.  The location is also pretty nice.  It's approximately a 10-minute walk to Stevenson (where all of the math and science classes are), a 6-minute walk to Rand (where the main dining hall is), and right next to all of the Greek houses (if that means anything to you).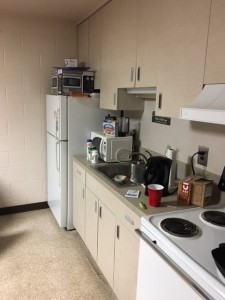 Upperclassmen housing (except Kissam) uses a points system, where rising sophomores have 2 points, rising juniors have 3 points, and rising seniors have 4 points.  For the Towers suite applications that come out every March for the next academic year, teams of 6 students apply together and those teams with the highest number of combined points win a suite.  When they are running out of suites and teams are tied with points, it becomes lottery based.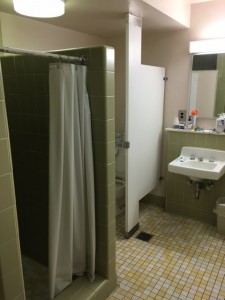 Even if you aren't lucky enough to live in one of these suites, you'll probably step inside one at one point of your Vanderbilt career because many students hold registered parties here.  You can check out other upperclassmen housing options here, but the pictures are super old, so I'm not sure how helpful they are.
Peace,
-Jeff Yung