Diwali 2015: Inside Out
Time does fly by! While I was going through some of my older Inside 'Dores posts, I saw that I had blogged about Diwali more than a year ago! After performing in Diwali again this year, I have made so many new memories that have enriched my Vanderbilt experience, so without further ado, here's the inside-out details of Diwali 2015!
Diwali is one the main religious festivals in India, but at Vandy, we like to celebrate it a little differently,through dance and music. The Diwali showcase is a BIG deal, and planning for the next show starts just a few weeks after the current one ends. It is completely student run, and has over 250 performers. Diwali is organized by the South Asian Cultural Exchange (SACE), and they held an interest meeting early on in the semester, and revealed this year's theme: Inside Out. I was ecstatic because Inside Out was one my favorite movies this year, and I was looking forward to seeing how Diwali incorporated this theme in the showcase.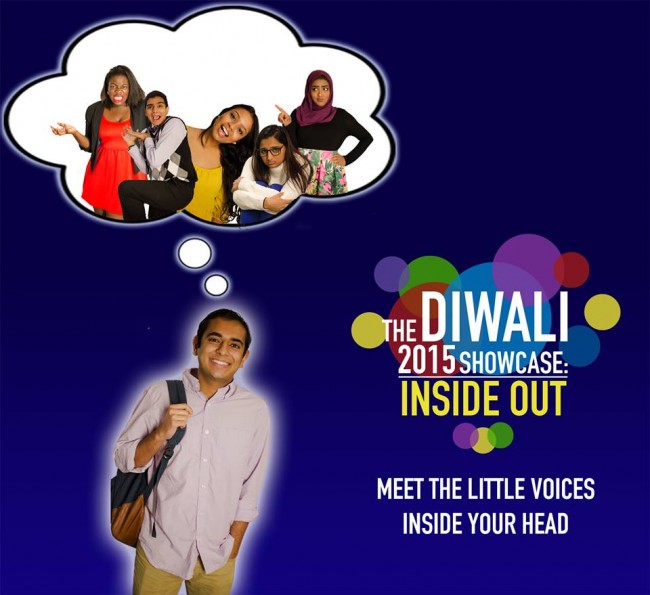 At the interest meeting, we had the opportunity to sign up for different dances, and I decided to mix things up this time, and signed up for Fusion, a dance that combines Bollywood and hip hop. Soon after that, we were divided up into groups, and I was assigned to Fusion Gold (the best dance group ever!). Over the course of two months, we had practices for four hours a week, and while that sounds intense, it was actually a lot of fun. I got to befriend so many people I wouldn't have otherwise known, and learnt some awesome dance moves from Mitesh and Kai, our talented and dedicated choreographers.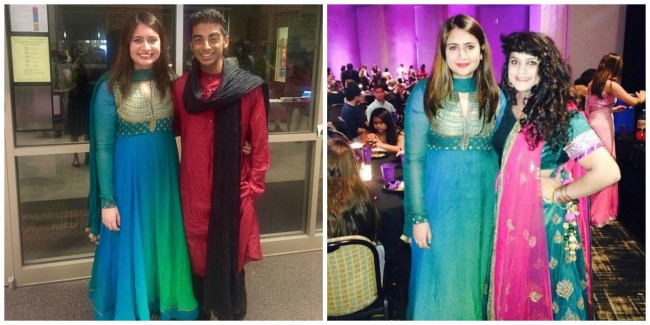 One the day of Diwali, we dressed up for the pre-show dinner at the Student Life Center, and got to sample scrumptious Indian food. Hundreds of photos later, I finally ran to Langford Auditorium to change into my performance outfit. Soon after, it was our time to get on stage and show off our Usher and Bollywood fused moves, and while I was worried about messing up, everything went swimmingly well. We had the most amazing time performing for a sold-out show, and it was truly a pleasure to dance with my friends.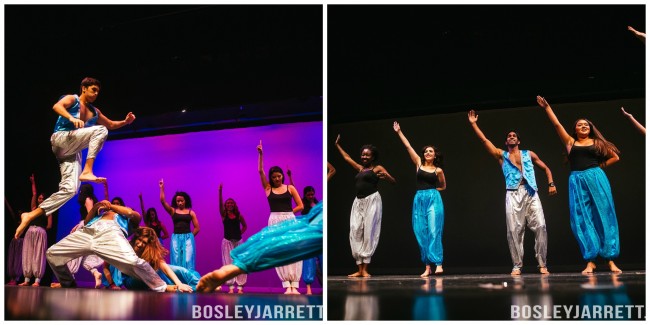 Diwali is a great way to explore the diversity of cultures on campus. But it's also a unique opportunity to meet 30 new people in your group, and bond with them over dance. In fact, I still keep in touch with my dance group from last year's Diwali (shout-out to Filmi Gold!).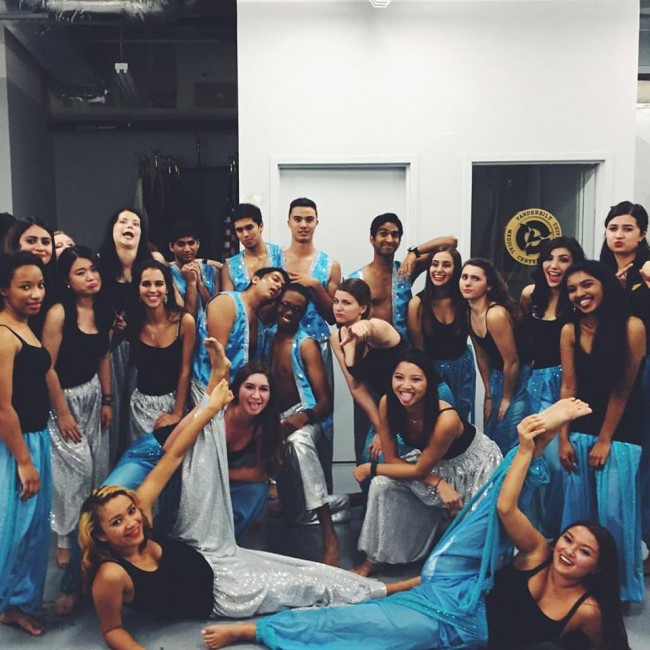 The show was a massive success, and Vanderbilt senior Bosley Jarrett captured the precious moments from the show. Check them out here!