Spring Break: Choral Edition
I stared at the coach bus the 45-member Concert Choir would be riding for the next 14 hours to DC. I imagined the long, boring bus ride, the buyer's remorse of going to DC instead of ASB, and even worse: the thought of anxiously singing in front of high schoolers who just wanted to go back to sleep in black and gold robes. Why, oh why didn't I just stick to Alternative Break, I thought.
As I woke up about six hours later with a disgusting feeling in my mouth due to not brushing my teeth, I looked out the window to see the sun rise above the southern Virginia horizon. Everywhere I looked, rolling hills to my left and huge mountains to my right greeted my traveling bus. Everything was covered in snow, which also woke up to the sun, sparkling more and more as it arose from its slumber. If the Shire or Narnia had winter, this is what they would look like, I thought.
As nature woke up, so did the other choirites. The first thing we do once we've all woken up? Play countless bus games. We'd get heated over losing, elated for winning, and laughing for all the mistakes and witty answers to rousing games of 20 Questions and Contact. We laughed and enjoyed our hearts out before we realized we arrived at a sunny DC.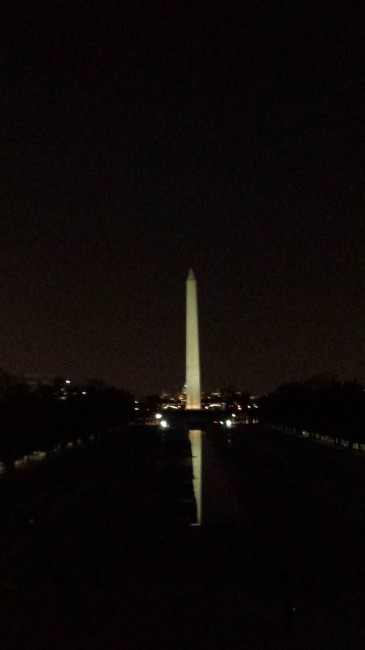 Choir tour is a tradition, filled with social events planned by fellow students. By day, I was a lone traveler, enjoying the ethnic cuisines of DC and venturing into local restaurants while the rest settled for Chipotle: Greek, Italian, Indian, and even Ethiopian!
By night, however, after we'd sing for this church or that school, or after we've had our fill of the Smithsonian's newest exhibit, we'd come back to the hotel and participate in the games and meetings that have been a part of choir history: from playing the most interesting ice-breaker Do You Love Your Neighbor to exchanging "Secret Buddy" gifts to singing the Alma Mater in one giant circle during the big banquet on the last night. We did nothing but know each other closely and spend time with nobody but ourselves. Even during the wee hours, nobody would sleep; friends would walk into others' rooms, gossip, play board games, and even crash on their beds.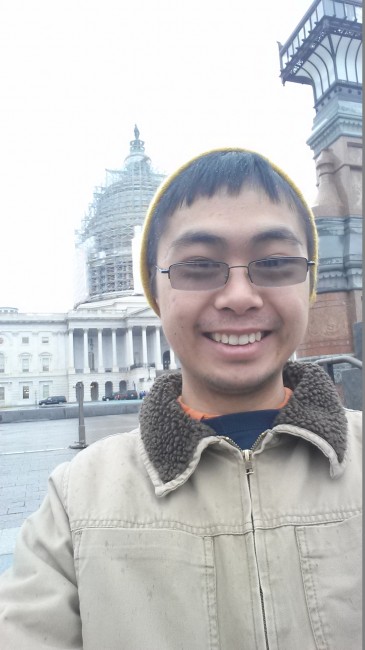 Choir, I now see, is a bonding experience. It's how we deal with the embarrassing robes and the long bus trips and rehearsals after a long day of classes. I made plenty of new friends that entire week. It's a tight-knit community with an identity you can latch onto. I'm a choirite and I'm proud of it. You can keep your ASB; I already do AWB. Choir tour is my Spring Break destination.