The Onion
After a week at home with nothing to do, I have had plenty of time to reflect on the crazy, wonderful whirlwind that was my first semester.
The past four months, I have taken challenging and interesting classes, gotten lost on campus (a few times), flipped plenty of pancakes, and spent hours in Central Library. Yet, when I think about my first semester, the people I have met stand out the most.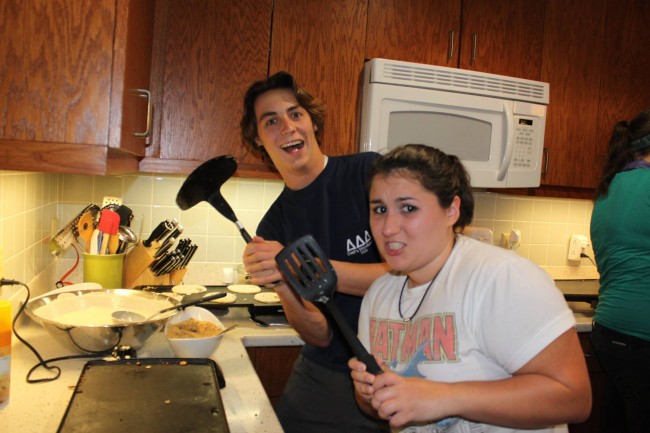 If you haven't heard, one of Vanderbilt's incredible a capella groups the Melodores, are the newest champions of NBC's The Sing Off. The only freshman in the group lives in North House. When we met on the second day, I remember commiserating with him about the struggle of picking out clothes every day after having had a uniform for twelve years. Another one of my good friends recently mentioned to me his experiences as an ambassador to a city in Japan where he learned about their education system. A girl on my House Advisory Council has done mission work in Honduras and also knows the entirety of Phantom of the Opera by heart. I could go on and on.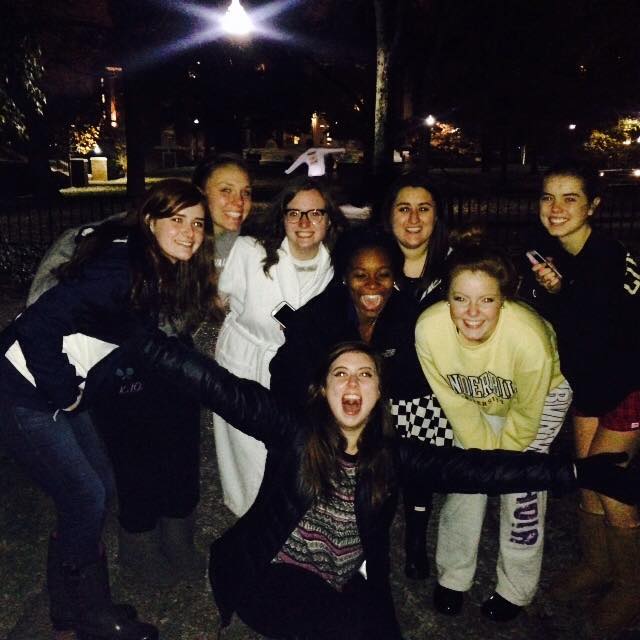 The best thing about college is the incredible number of people I have met who all have different backgrounds and experiences. The girls on my hall and I all like to joke that everyone we know is an onion and we keep peeling back layers as time goes on. The people here are what make Vanderbilt so special. It has nothing to do with what everyone's resumes look like. Vanderbilt is about bringing together passionate, hardworking people who love to learn and discover, especially when that means making connections with others. I can't even apologize for how cheesy that sounds because it's just the truth.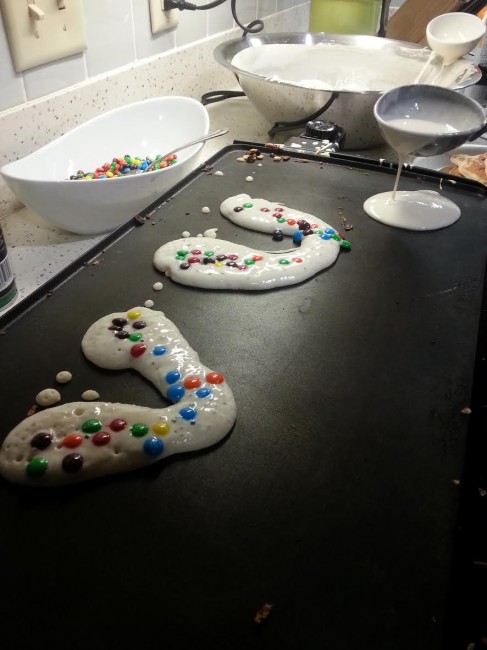 While I'm so grateful to have nothing to do for three weeks but crochet and binge watch House of Cards, I'm also pretty excited to get back to campus and continue my Vandy adventure.
Much love and happy holidays,
Gabi