My Old Kentucky Summer
Well hey there, blogland!
Long time no see! I know I have been a little off the grid lately, and I do apologize, but I am about to make it up to you with an entire recap of my summer. I know, I know, you are shaking with excitement!
I am nine short days away from moving into my new home in McGill. I am super excited to be moving in early this year to help out with move in! I have signed up to work Cardboard Crew! It's an alternative to Move-In Crew that helps recycle those tons of cardboard boxes that get tossed around in the move in process. So if you're a first-year moving into Crawford and you see a very excited blonde girl grabbing boxes be sure to say hi!
Okay, so back to what I promised: a recap of my summer! I spent a lot of my summer at home this year, and home for me is in a little town in Kentucky. So it should come as no surprise that a lot of my summer involved food.
I learned to bake an old-fashioned chocolate pie and did a pretty great job, if I say so myself!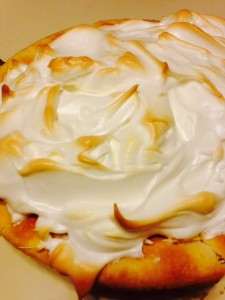 Another huge aspect of the very famous food culture in my town is the delicacy of chocolate gravy and biscuits. It is exactly what it sounds like–delicious. I may have had a few too many orders this summer, but I regret nothing.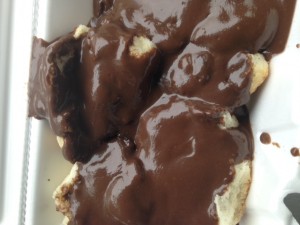 This summer has been filled with animals! My house is kinda set back in the woods, so it's often home to chipmunks, squirrels, possums, and raccoons. We decided to add to the animal family this summer with a couple of adorable kittens.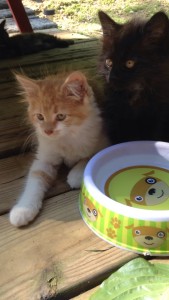 Also, like any good American during summer break, I went to Florida, and I saw this snapping turtle in Orlando so here is some evidence of that.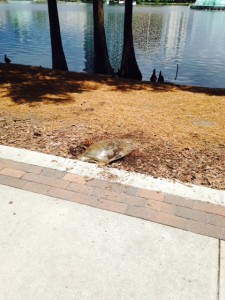 Being the small town girl that I am, I, of course, partook in the happenings of our county fair.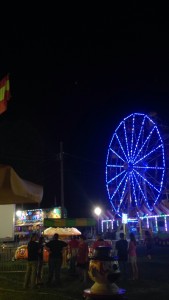 And before you think I only did really fun things this summer, I also did some work! I joined the staff for an Academic Team (think Quiz Bowl) summer camp! I was extremely involved in Academic Team and Quiz Bowl in high school (and some in college!), so it was really fun getting to help teach some youngsters some cool facts they should know. I was the literature and arts and humanities guru for my high school team, so I was able to teach some classes on English literature, which was basically a dream job come true!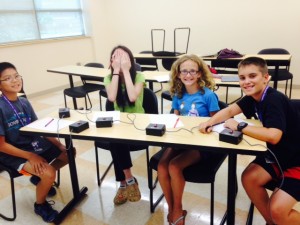 So after I calmed down from all the excessive fun I was having, I started planning my dorm room decor for this year (really just more fun)! As the proud resident of a single in McGill, I have a lot of artistic liberty with my 117 square feet of greatness. I have been doing lots of little projects and scavenging thrift stores, and I am really excited about how my room is going to turn out (definitely expect a blog post on this in about 9 days). I had an old filing cabinet hanging out in my garage, so I decided to spice it up for some extra drawer space in my room. I ModPodged book pages to it, and I am so so happy with the results! I'll show you guys the rest of my art projects when I get to Vandy and set them up in my fabulous room!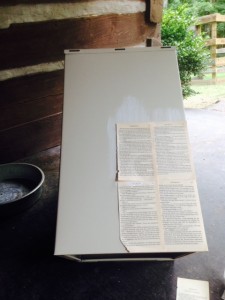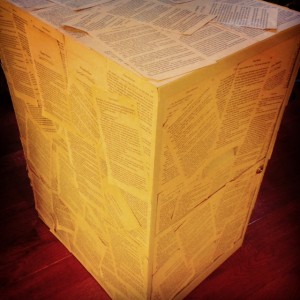 Okay, so that brings me up to these final few days. I really need to start packing and finish picking up a few more things for the room, but the weather in Kentucky is really discouraging productivity, so if you need me, search the local pools.
See you soon!