Out of My Comfort Zone…
…and into the School of Engineering! This semester, as I've mentioned before, I took Computer Science 101: Programming and Problem Solving, with Victoria and our friend Shilpa.  This introductory course is based in the Java programming language–so we've learned a whole lot about that, as well as general problem solving skills that could be put to use in any number of ways.  Taking this class marks that I have officially taken a class in all four undergraduate schools at Vanderbilt–something that's always been a goal of mine.  I really wanted to take advantage of the wide variety of classes that are offered here, and I feel like I've done that over the last four years.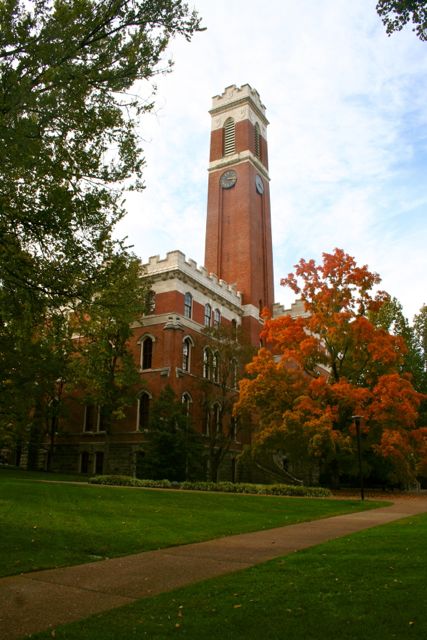 Let me get this out of the way: CS 101 satisfied ZERO of my requirements for graduating in May.  I've always been intrigued by the idea of programming, and with some extra room in my schedule this semester, and knowing that I love logic puzzles, I decided to give it a try–and I am so glad that I did!  With 15 assignments throughout the semester, this class is definitely not a class that you can slack off in and still do well, but it has absolutely been worth the time and effort.  I love that it was so different from all of my other classes, and that I am learning a concrete skill in the process.  When I think back to knowing absolutely nothing about programming in January, to now–when I can write a program to play MadLibs or MasterMind with the user, I'm kind of blown away.  I'm by no means close to mastering Java, but taking this class has shown me that I can do a lot of things that once seemed impossible, and I definitely want to continue learning about programming–whether that means using a website and teaching myself or someday taking more classes, I don't quite know, but I'm so glad that I know that I want to!
I really don't want to lose all of the knowledge I've learned about programming so I am going to do my best to stick with it and find reasons to code some programs from time to time (Yep I'm a nerd. It's cool.) because I don't want everything I've learned to escape from my brain over the next few months!