The Dean's Book Club
Since December, I've participated in the Dean's Book Club on two occasions.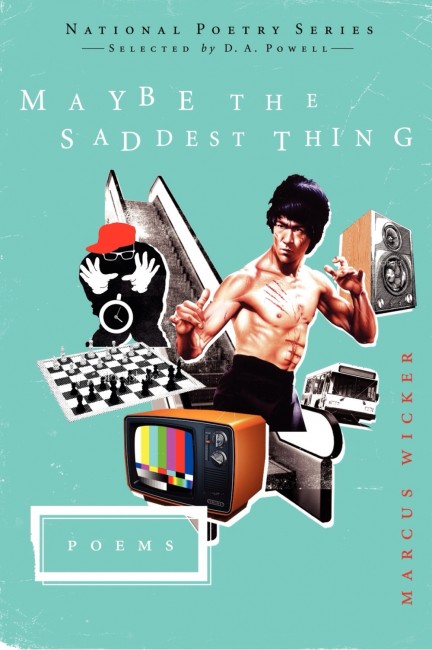 The first book, a slim volume of poetry called Maybe the Saddest Thing by Marcus Wicker, confused me with its plenitude of hip-hop and pop culture references. There were a few poems, however, that I enjoyed, even though I knew I was missing a lot. One in particular is "The Light" in reference to a rap song.
I picked up the book from the Dean's Office in Commons before Thanksgiving break, and participated in the discussion the week after we returned from break.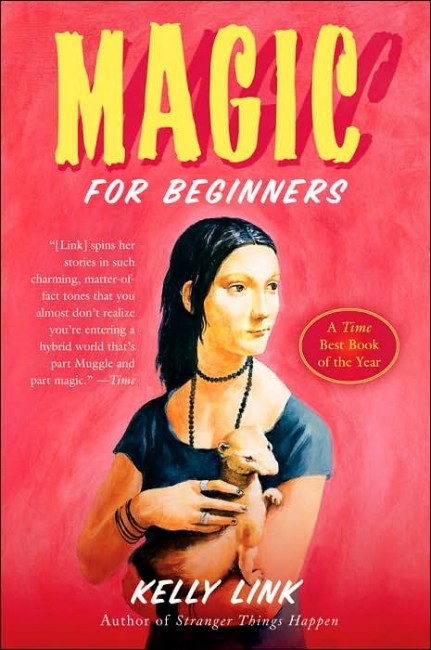 The second book is a work of fantasy/cross-genre fiction,Magic for Beginners by Kelly Link. I didn't think I would have time to read it, but my friend convinced me to check it out. It's a collection of short stories, and I ended up with time to read all but half of one.
So on Wednesday evening, I joined a handful of other first-year students and Vanderbilt's Writers-in-Residence/MFA candidates for a discussion of Magic. The MFA students are studying creative writing (fiction/poetry), so they have brilliant insights into books.
So what does the Dean have to do with it? The Dean reads the book and hosts the discussion, but the MFA students choose the books. The poetry was chosen by Memorial Writer-in-Residence Alicia Brandewie, and Magic was chosen by Anna Silverstein.
Here's a description of the event:
Join the Dean's Book Club for a discussion of Magic for Beginners stories by Kelly Link. "Magic for Beginners is the highly anticipated second collection by Kelly Link (Stranger Things Happen). Link's stories are engaging and funny––call them kitchen-sink magical realism. They riff on haunted convenience stores, husbands and wives, rabbits, zombies, weekly apocalyptic poker parties, witches, superheroes, marriage, and cannons. Link is an original voice––no one else writes stories quite like these."
The next book is Bonsai by Alejandro Zambra. If you're interested in participating, pick up your copy today in the Office of the Dean of The Ingram Commons!