Commons Ball
Last night, I went on a magical journey to Hogwarts for the Yule Ball. The best part about the Yule Ball was that it was right on Vanderbilt's campus!
Every year, The Martha Rivers Ingram Commons hosts a party for the first-year class. There is always a theme. This year, the theme was the Commons Yule Ball. Everything was Harry Potter themed! Since I have read the series (multiple times), I was super stoked to go to the party.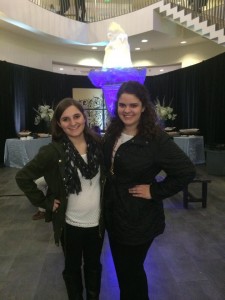 Since I am on the executive board for VUcept, I was working at the Ball this year. My experience was a little different than usual, but I still had a great time! My first assignment for the night was to facilitate the Arts and Crafts station. Here, students had the opportunity to decorate a wand from "Ollivanders". I decided to make one myself!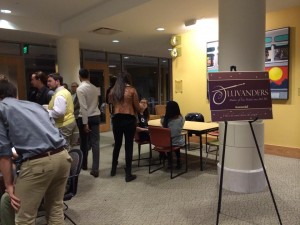 For my second shift, I helped the photographer at the photo booth. They had a backdrop that looked like the Yule Ball scene in the Goblet of Fire movie. In addition, there were numerous props ranging from Harry Potter styled glasses to wands. It was by far the most popular station of the night, and I managed to get a picture with a few of my friends at the end of the party!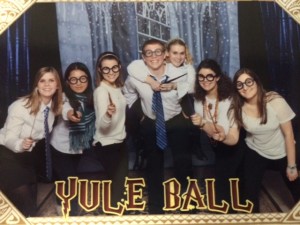 In addition to the stations I worked at, there was a karaoke lounge, a "quidditch field", a caricature station, and TONS of food. While the party is to celebrate the first-year class, students of all ages come by to enjoy the night. Overall, it was a fun and delicious way to spend my Friday. I can't wait to go back next year!