Winding Down
After a stressful week of finals, I am done and ready to enjoy my winter break! Here is what I have been up to the past few days:
–My last final was Thursday morning. To celebrate finishing the semester, my friend and I ate lunch at Fido, a coffee shop in Hillsboro Village. After lunch we walked around the area and browsed through all the cute shops. Hillsboro is an area with so much quirk and personality, and it's right down the road from Commons!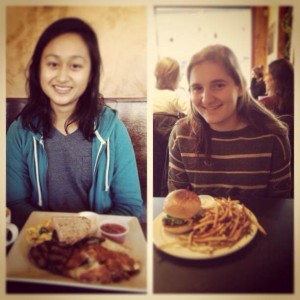 –Since I had Friday free, I went to spend some time in the research lab I work in. My lab is in the Institute of Imaging in the Medical Center. I got myself caught up on what is going on in lab and got an idea of what will be going on next semester.
–Helping my friends pack!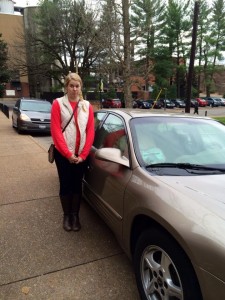 –Cleaning my room and packing for Alternative Winter Break!
The last few days have been very relaxing, but after tonight I will have an action packed winter break. I start my break with a weeklong service trip in St. Paul Minnesota. I will then go home for about two days for Christmas. Shortly after I am flying out to Arizona to spend time with relatives. Finally, I will spend some time in California before coming back to Nashville for spring semester.
I'm in utter shock that I am more than halfway done with my college career at Vanderbilt. Though this semester was one of the most challenging ones I have had, I am so grateful for everything I've learned in and out of the classroom. I can't wait to come back in January and finish a great junior year!