The BLounge
I love homecoming week. All campus is alive with music, people and cheerful presence of Vanderbilt alumni. But after a long day of classes I thought I needed some time to relax, listen to some music and have a quick light lunch before hitting Branscomb for food trucks and block party after that. Yes I have a big Friday night ahead of me!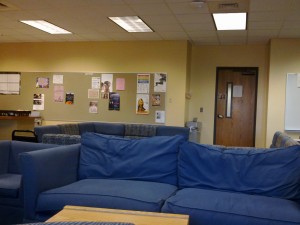 What is the BLounge? Thank you for asking! I asked myself the same question when I overheard some Blair students discussing going there after class. The Blounge (Blair Lounge hahaha) is the student lounge on the third floor at Blair School of Music. The name is so charming and so is the place! It's a great hangout to relax, take a nap or enjoy a light lunch from Suzie's Cafe!
Most Vanderbilt student view Blair as the obscure place far from the rest of campus but I love hanging out at Blair, partly because I am already here for class, but also because the place is full of music and life. The conversations you'd hear at Blair are different than those anywhere else on campus, and the lifestyle is very different. I'm not a Blair student per se. I am just trying to take a double major in piano performance, but students here don't hesitate to encourage me to keep going, because we all have at least one thing in common: we all love music!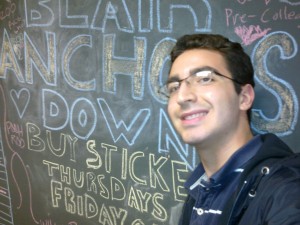 It was great to walk in and see all the music majors just enjoying a break from rehearsals and/or classes. I just sat there for a few hours reading, sipping my coffee and enjoying the view from the Blounge window.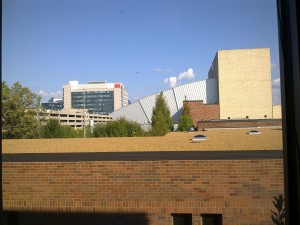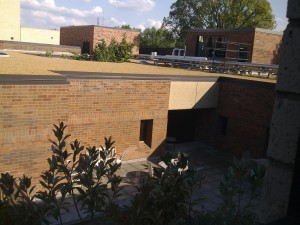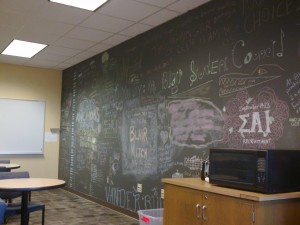 The hangouts at Vanderbilt seem to be endless. I've enjoyed every single one of them and, you know what, I can't wait to explore another common area to have lunch and enjoy some delightful conversations.