Performance Weekend or Parents Weekend?
Hello friends! This past weekend was filled with two of my favorite things; performances and my parents!
Like my fellow star blogger, Erica Graff,  my weekend kicked off on Thursday evening at Vanderbilt University Theatre's production of Rosencrantz and Guildenstern are Dead. I did not know much about the show before hand, but it was fantastic to say the least! I had a few friends who performed in the show, so it was great getting to see all of their hard work pay off!
On Friday, my wonderful parents came in to Nashville for parents weekend! During the late afternoon, we walked around campus and eventually made our way over to Hillsboro Village (one of my mom's favorite parts of Nashville). After exploring the Village, we had an early dinner at Jackson's, a fairly Southern/American restaurant. After dinner, my acapella group-the Dodecaphonics, performed in Athenian Sing (a charity concert) with about a dozen other performing art groups on campus. Being so far away, my parents do not have many opportunities to see my acapella group perform live! So it was really exciting for me to get to perform for them, and of course for them to see the Dodecs rock out on stage.
After Athenian Sing, my parents made their way back to their hotel, while a few of my friends and I headed to the Sigur Rós concert at the Woods Amphitheater at Fontanel. For those of you who do not know, Sigur Rós is one of my favorite bands! I saw in concert in Philadelphia during the summer of 2012, and I just recently saw them in Glasgow back in March. So this was my third time in a little over a year I was getting to see them perform. The concert was nothing short of amazing to say the least (tears of joy may have been shed).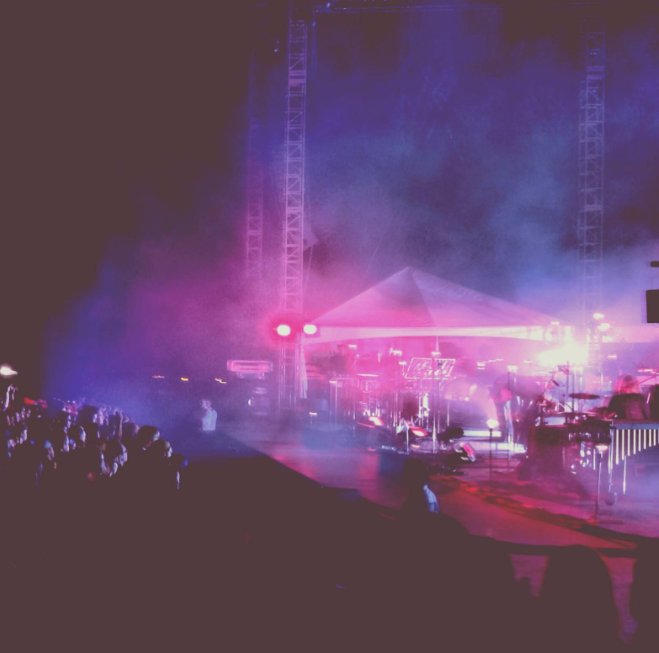 Saturday, my parents and I woke up early to take a tour of Nashville. The tour included stops at two Nashville hotspots, the Ryman Auditorium (a place I had never been too) as well as the Country Music Hall of Fame. After the tour, we had an amazing lunch at Pharmacy in East Nashville, where we had great burgers and milkshakes. By the time lunch was over, we made our way back to good ol' Vanderbilt to go watch the Dores take on UAB. The game itself was a lot of fun and if you did not hear, we won!!!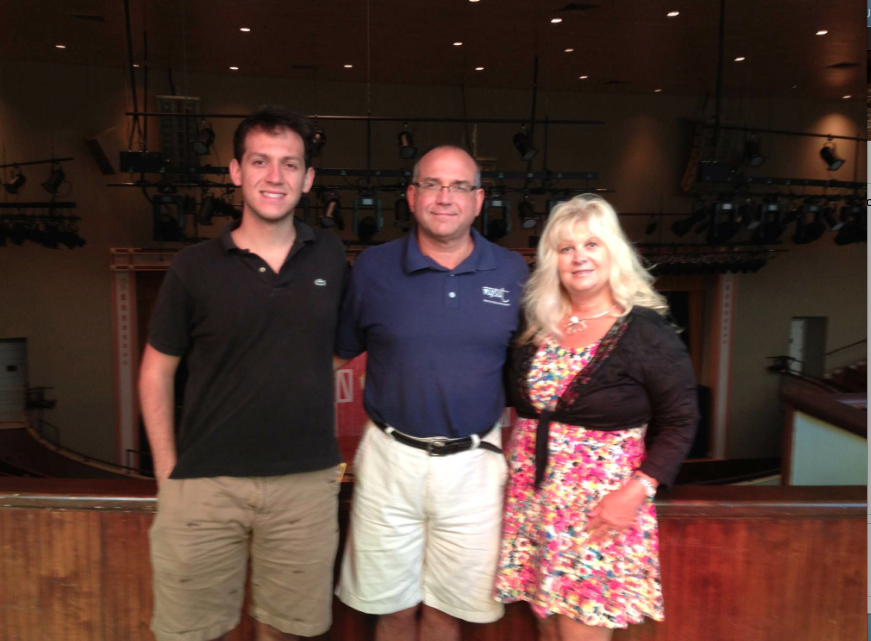 Sunday morning, I brunched with my parents and then sent them on their way back to Albany. Although our time together was short, it was really great getting the opportunity to spend time and have fun with them at Vanderbilt! Sadly, the next time they will be at Vanderbilt will be for graduation (afgdsgdfgsd).
While parents weekend was over, I had one more performance to attend before "performance weekend" was over. My fraternity brother, fellow Dodecaphonic, and good friend Jon, was having his Blair School Of Music Senior Piano recital. Having seen him work magic on the piano during acapella practice, I knew he was a very talented musician. However, I was absolutely blown away by some of the pieces he played at the recital. Blair kids are so talented! Jon's concert was the perfect end to my self declared "performance weekend".