Just Bein' Corny
This past Saturday, I went to one of the happiest places on Earth…no not Disneyworld, but a corn maze/pumpkin patch called Shuckles!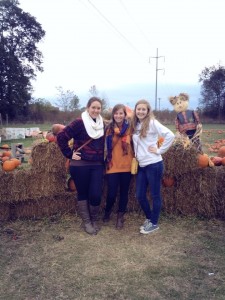 One of my suitemates told me she went last year and really enjoyed it, so my friends and I looked into Shuckles. Their website offered tons of activities and it was about the same distance away from Vanderbilt as all the other corn mazes, so we decided to try it out.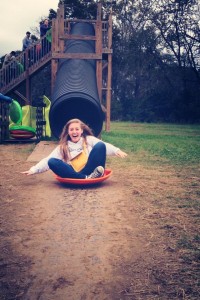 We were not disappointed. The whole setup had such a homey feel and we were overwhelmed by all the fun they offered. There was a seesaw, giant slide, cornhole, putt putt, football targets, and of course, a giant corn maze. The corn maze had some clues to guide us along (we put our Vandy knowledge to the test when they asked if pumpkins are fruits or veggies and we went the right direction since we knew they're fruits!) and didn't take too long to complete. It was fun just walking around and taking our time since it was so pretty and peaceful out.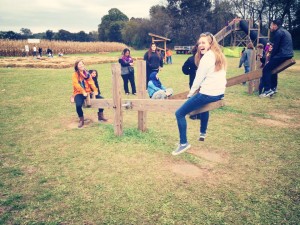 Saturday was the perfect trip outside the Vandybubble to get me excited for fall (and even winter)!