Legitimately Screaming at the First-Years
First-years, you are finally here!  Welcome!
Today, I'd like to opine that sometimes, it's good to yell at people. In the instance of Move-In Day and the Founder's Walk, we were very much encouraged to make as much noise as possible to cheer on the Class of 2017!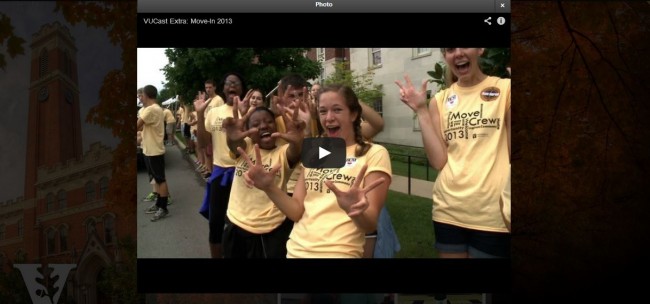 Move-In Day was so much fun. As a part of Move Crew, I had a privilege of waking up at 5:45 AM, walking over to the Commons by 6 AM to fuel up on breakfast and be at the parking lot by 6:40 AM, and cheering on the first batch of first-years! It was incredibly fun to watch the whole range of emotions of the incoming class in their cars. From overwhelmed to bubbly to open-mouthed shock, these freshmen and their parents did an amazing job of allowing a mob of yellow-shirted strangers mob their cars and take their stuff to the room. I also loved getting honked at by excited and grateful parents who drove away their empty cars to park.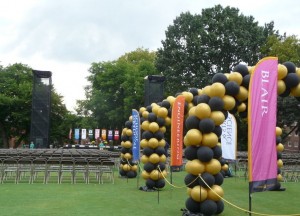 If that wasn't enough, the very next day, all the student organizations, from the sororities and fraternities to the tour guides to Manna Project International, invaded Alumni Lawn to welcome in the freshmen on the Founder's Walk. As soon as they reached Rand, the band started playing, the cheerleaders started pumping their pom-poms, and the yelling and screaming commenced. Some of these first-years were soaking in the experience and the looks on their faces said something like, "Yes, you are cheering for me. Keep bringing it on." Others were wide-eyed and terrified, and the rest were grinning and chatting with their new best friends. My favorite part of this experience was getting to high-five so many of them who walked by because as soon as those hands slapped together, we both would laugh and know we had a connection in calling Vanderbilt our home.