An Army Summer, Part 2
More than once in recent posts I've hinted at the great adventure that is the Leadership Development and Assessment Course (LDAC). A 29-day getaway in the woods of Joint Base Lewis-McChord, Washington, LDAC is the culminating event of three years of ROTC, meant to evaluate all rising seniors in the program nationwide for the purposes of both training and eventual branch selection. The experience naturally encompassed some mind-numbing hours of "barracks maintenance" (the Army term for sweeping), but mostly one-of-a-kind training opportunities amongst the trees of Washington.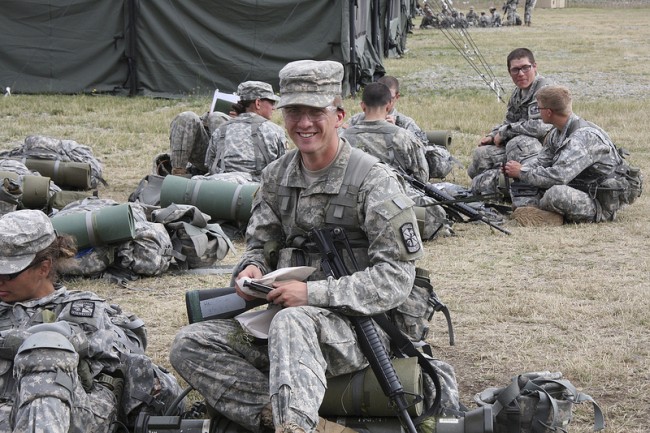 We learned and tested on a variety of First Aid skills, eventually conducting a practical exercise to combine them all. We spent days on the range refining Basic Rifle Marksmanship techniques and put them to use in a squad live fire exercise. We used a fieldcraft class to set up shelters for a few nights in the woods, used a compass and map to "land navigate" the terrain of Fort Lewis, and used gas masks to protect ourselves (at first, that is) from the effects of CS gas. We conducted a week of tactical training and exercises, navigated two confidence courses and applied classes on cultural awareness and IEDs. Perhaps most importantly, we spent the 29 days rotating through leadership positions, putting the knowledge obtained in three years of ROTC and Vanderbilt to the test as we led our peers through all the aforementioned training and more. (If you're interested in a more detailed description of what shenanigans I got into at LDAC, check out their super-helpful Training Info page here).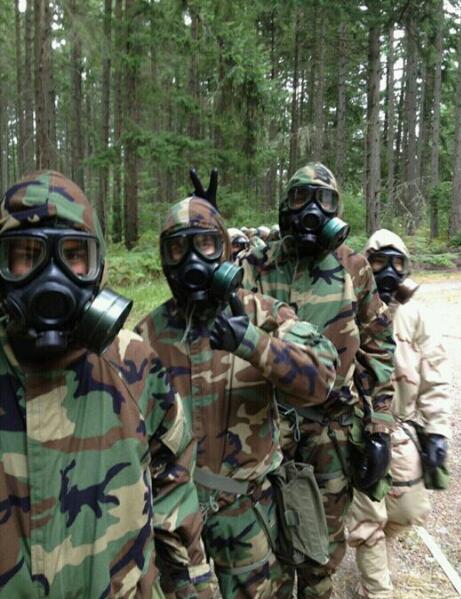 For three years of ROTC, LDAC seems like the endgame, the reason we go to classes and labs and stay up nights (especially junior year) stressing over assigned leadership responsibilities while trying to get classwork done. Now, safely on the other side, I can say with more certainty than ever that while the experience offered its share of challenges, Vanderbilt and our ROTC department prepared me well. I'm looking forward, really, to getting back to school so I can apply some of the lessons I've learned (or solidified) this summer to help my ROTC subordinates as well as my peers in other organizations excel. If you're considering Vanderbilt, know that in addition to being a phenomenal academic experience, Vandy will build you into a competent leader in whichever field you so desire!