Moving Up in the World
In three days, I will be closing up my Sophomore year and prepare to take the next step of college: Junior year. A small step up in the scheme of things but a move up nonetheless.
Next year will be especially important in that I will be preparing for the actual next big step in my life which is hopefully medical school. I will be preparing for the MCAT and looking at where I want to go for medical school. It's like the process of being a high school senior looking for a college all over again. Good thing I've already done it once (and it worked out pretty well as you can see).
Speaking of moving up, the NFL draft recently took place and I'm proud to say that two of our Seniors were drafted and will be moving up to the next level: the National Football League. All time rusher, Zac Stacy was drafted in the 5th round by the St. Louis Rams and hopes to challenge for the starting job over the summer. Versatile Guard, Ryan Seymour was drafted by the Seattle Seahawks and will hopefully be on the depth chart come September.
Although undrafted, some Vanderbilt seniors were able to sign as Free Agents. Jordan Rodgers and Trey Wilson will be heading over to Jacksonville, Rob Lohr will be headed towards Kansas City and Superstar Punter Richard Kent will be going to San Diego. Best of luck to all these players.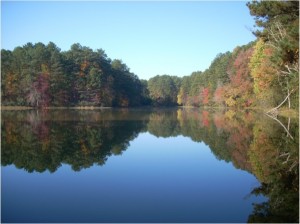 So, currently I'm trying to wrap up my semester. One more exam on Thursday and summer activities will begin. It pains me to see everyone talk about packing up and being done for the semester because I still need to toil for another 3 days before I'm at that point. But at least I have a end of year retreat with University Catholic at the lake to look forward to.
Oh…Someone's calling me, it's Organic Chemistry. Wish me luck!