Harry Potter's Birthplace, Superbowl Scotland Style, and the flu
Hello friends!
So this week in Edinburgh was amazing! Every week is getting better and better here. So let me just tell you what I did
Tuesday: My program had a "reunion dinner" at a restaurant over in the West End of Edinburgh. We went to a restaurant called Bar Roma which serves traditional italian food. Most of the restaurants in Edinburgh are pretty small, so our program coordinators made sure to find a place that could fit 50 of us. Dinner was great! I had some pasta and a wonderful piece of apple pie. And I got to see some friends I had made during orientation who I had not seen since, which was nice! There are a surprisingly large number of American students in Edinburgh for the semester, and most of them go through some type of program. All of the Vanderbilt kids here went through IFSA-Butler who helped us through all of the nitty gritty paper work when it came to applying, registering, etc. I am really happy that Vanderbilt makes it so we have to go through a program (at least for Edinburgh, and generally most places) because it saves you from having to do a lot of paper work. It also was so nice having an orientation where our Scottish program coordinators spent three full days preparing us for the transition. There was a little handholding, but sometimes holding hands is nice.
Wednesday: I was in the library when all of a sudden, the flu struck me. Just when I was getting productive too! So I just went back to catch up on sleep.
Thursday: Flu day 2
Friday: Friday I was feeling much much better. The Scots don't believe in cold medicine as much as Americans do (although you can find it in the super market). So I just made sure to rest and catch up on sleep and I was better in no time. So I headed out to the freshman dorms Friday afternoon to hang out with a few of my friends. We spent the afternoon wandering….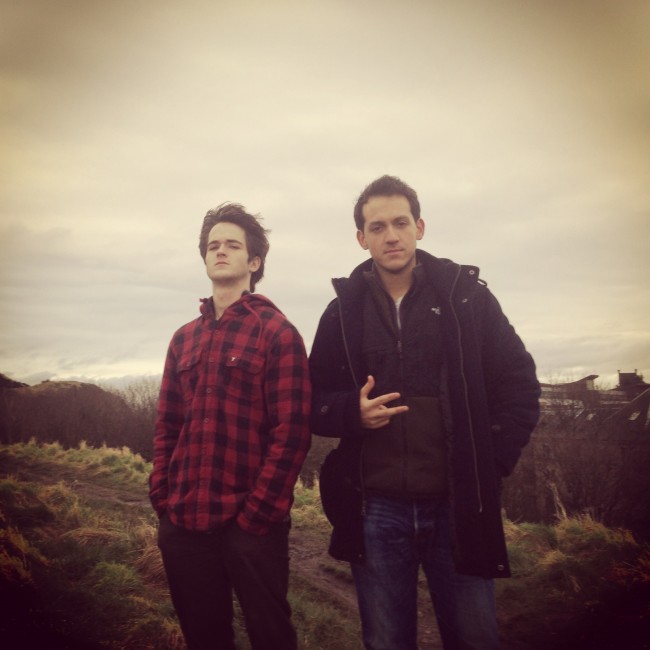 Friday night a few of my friends and I headed to a comedy show at the student union. It was only 5 pounds to see these two hilarious comedians that have performed on comedy central.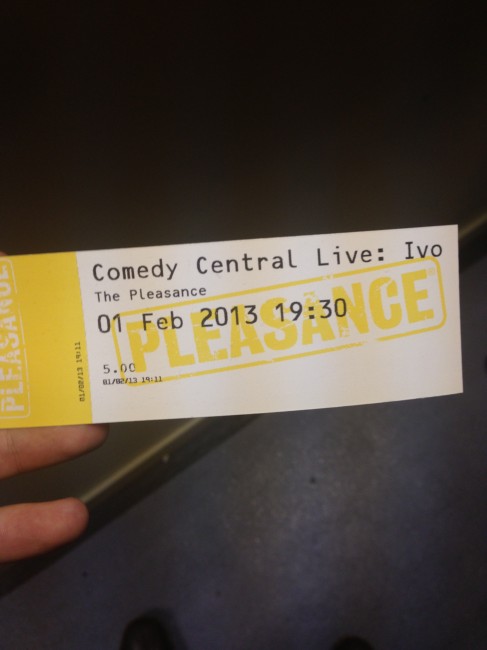 After the comedy show, my friends and I went to THE COOLEST BAR I HAVE EVER BEEN TO. Yes it was that cool. It was called "The Jazz Bar" and it had amazing live music the whole entire night. It was almost like a little taste of Nashville! This one band was a cover band that played all 90's music but in a "jazzy" style. Such a great night.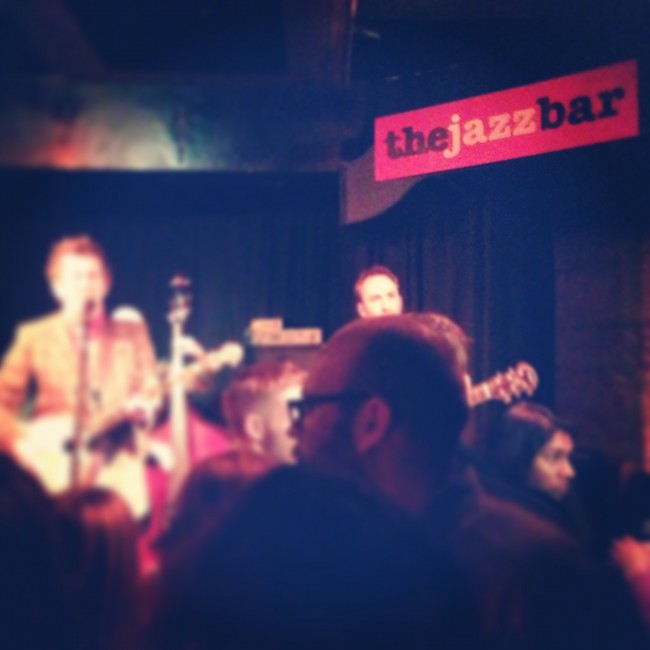 Saturday: Saturday I met a few friends at the Edinburgh farmers market, which happens every Saturday morning. There were a lot of great vendors selling cheeses, meats, soaps, etc. I will definitely be coming back, especially when it gets warmer and more farmers start coming with vegetables and fruits.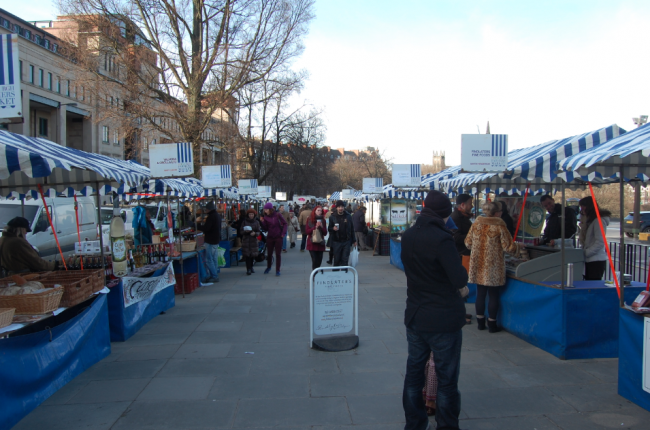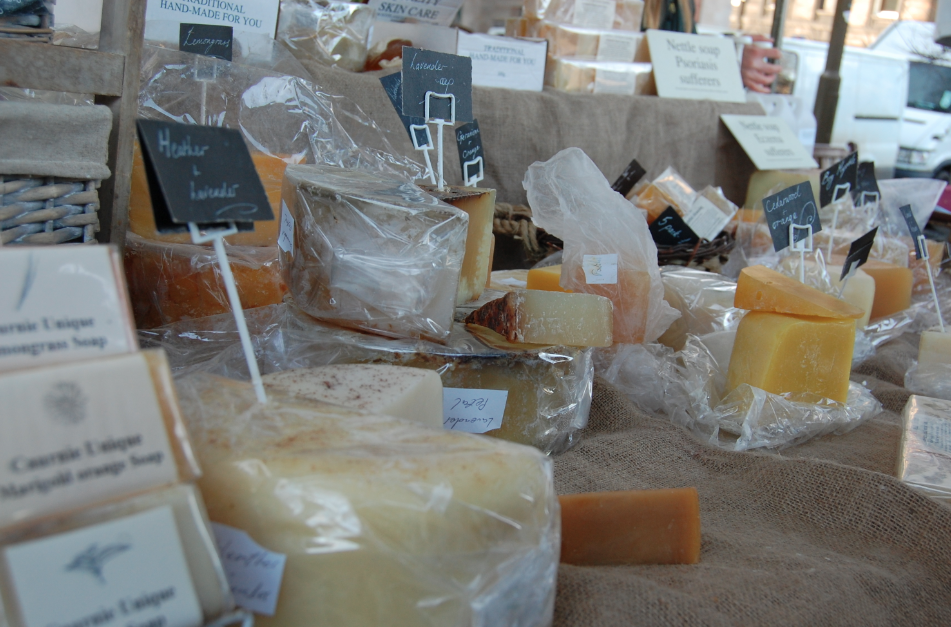 After the farmers market, we all headed to the Elephant House. Now the elephant House is a very special place for all us Harry Potter fans out there, because it is the cafe where J.K. Rowling's wrote a large majority of her first HP book. Crazy, right?! It was a great cafe with lots of light, and space, food and tea, and elephants everywhere! I don't blame her for spending all that time there.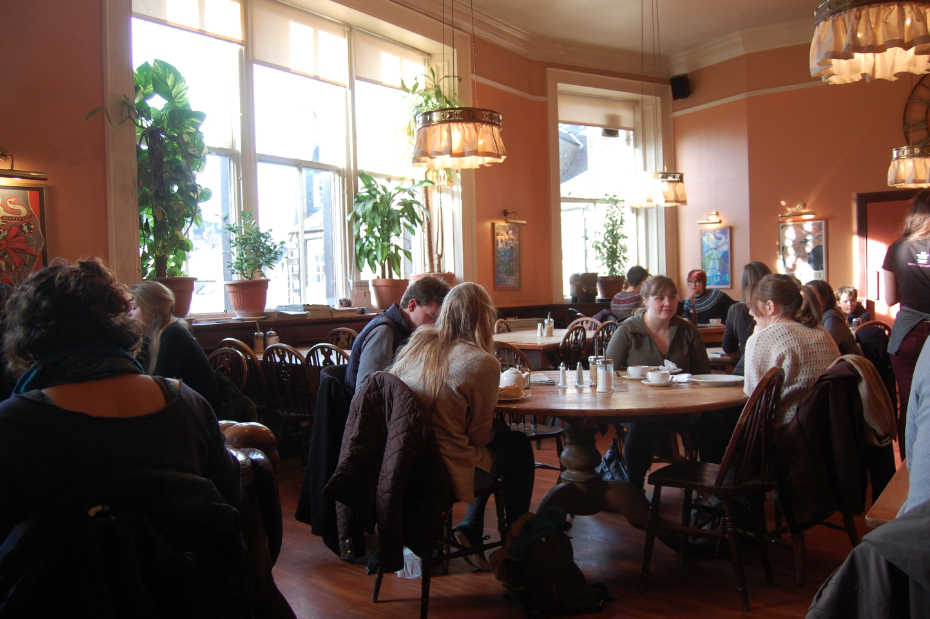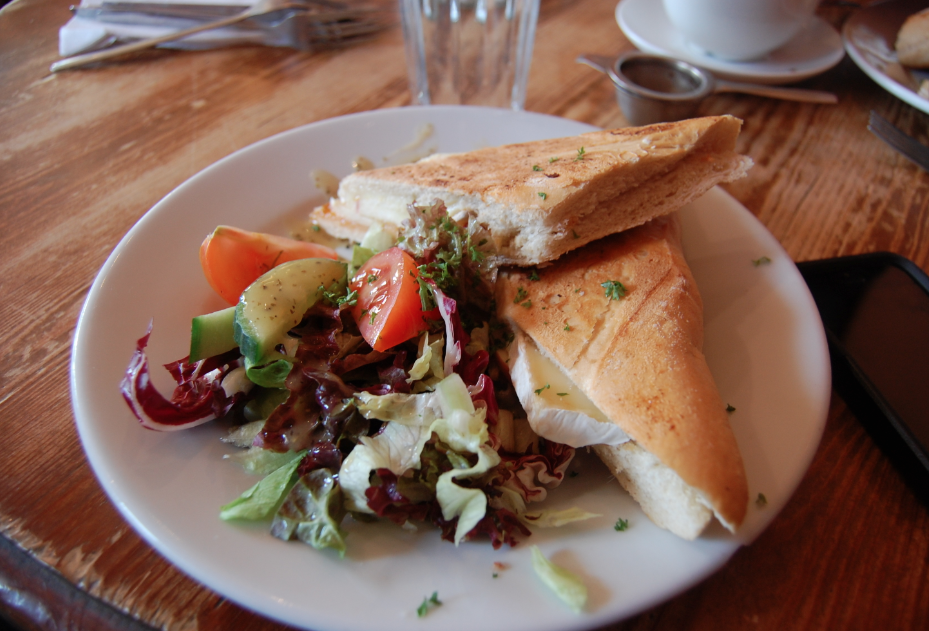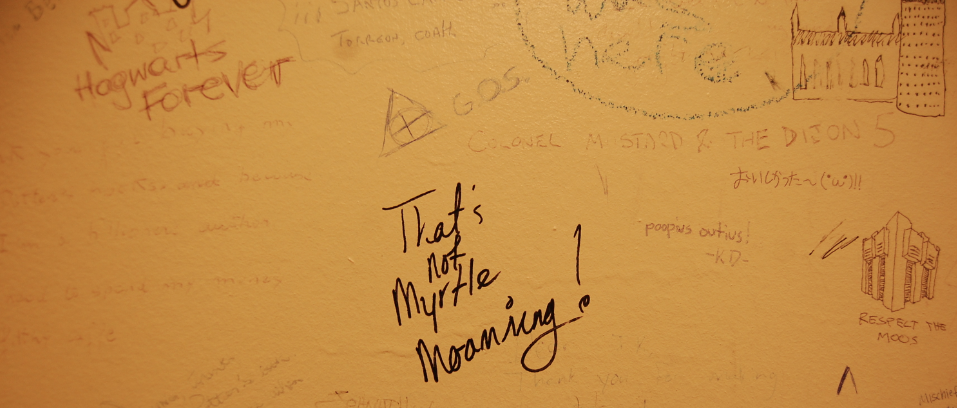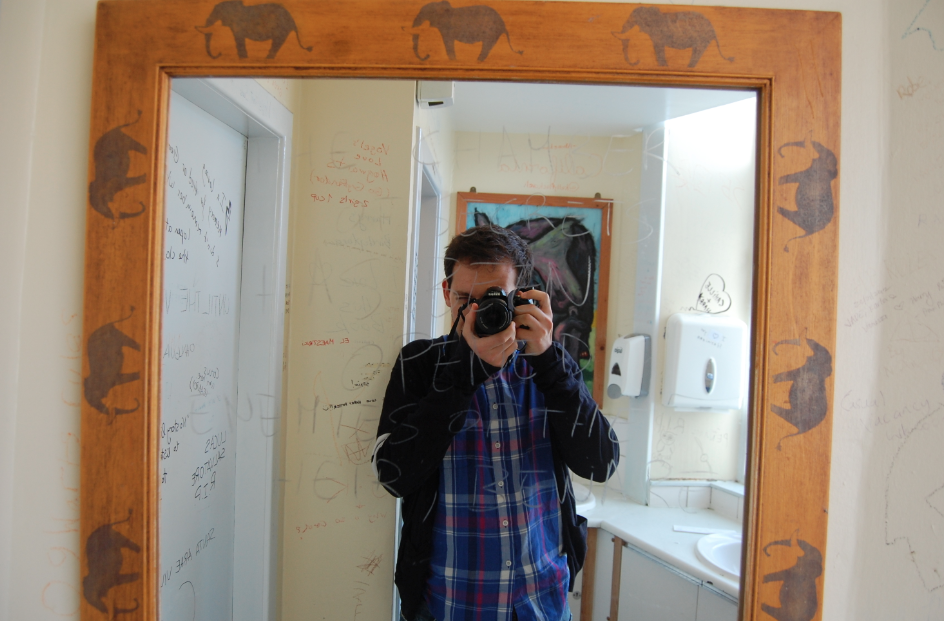 Sunday: Where does an American watch the Superbowl in Scotland? Luckily, the North American Society (yes there is one, and yes you can laugh) had a Superbowl sunday party for all of the football (Americans) fans out there! They had projectors in the sports bar, cheap food and drinks, and a packed room filled with rowdy Americans. It was a lot of fun and I am glad I did not have to miss out the game, the commercials, and of course Destiny's Child.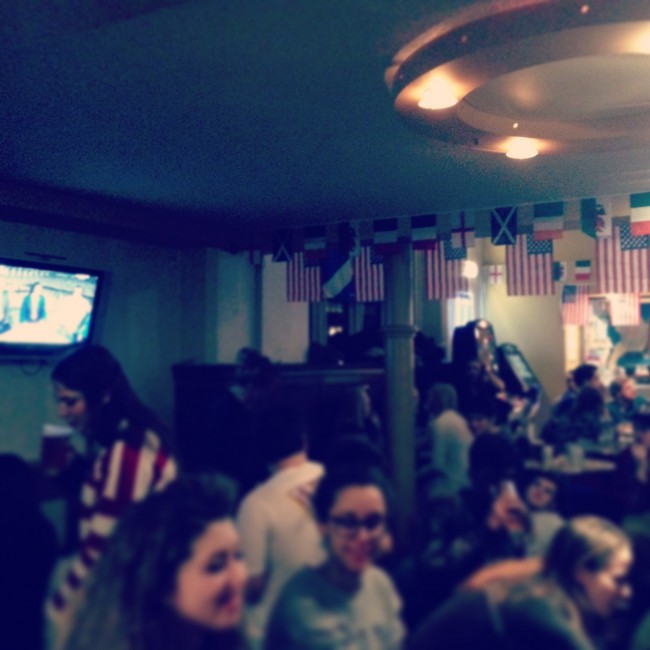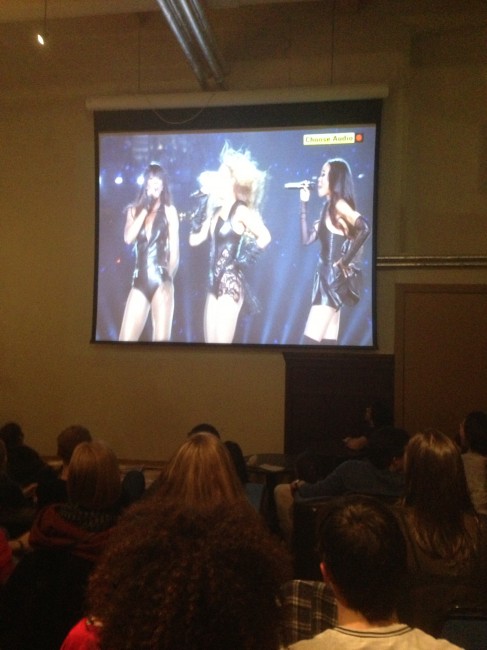 Monday: Today I had one class, and then I just bummed around the rest of the day. And I made these really great eggplant parms!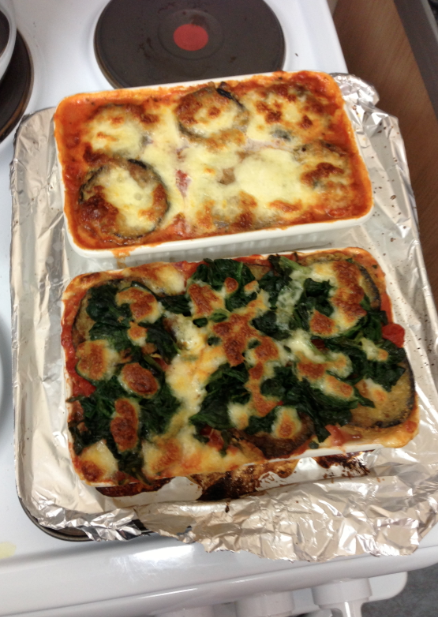 Besides from the flu (lame) my week was so great!
Until next week,
Luke