WO Smith Music School
One of the things that I wanted to keep up in college was playing the flute. I considered joining an orchestra or band for credit, but it was too big of a time commitment for me. However, I wanted to keep playing the flute as it had been such a big part of my life for over 10 years. That was when I heard about the WO Smith Music School.
The school has been around since the 80's and was founded by WO Smith. The premise was originally how strange it was that the famous music row was only blocks away from the projects and kids who would never be able to have a music lesson. Apparently, Smith wrote his PhD on the idea that music lessons can change a child from a low-income family's life from all of the lessons you learn along the way. So he started an entire school in which underprivileged kids can receive music lessons for 50 cents a lesson from volunteers. Tons of Blair students volunteer along with Nashville residents and even a few Nashville Symphony Orchestra members.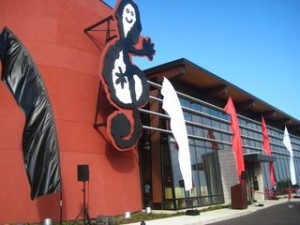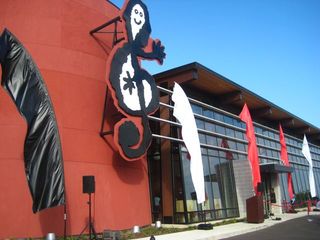 I started doing it last semester and I plan on continuing for the rest of my time at Vanderbilt because it has been so rewarding. Each semester I have two students who I teach for 30 minute lessons. The school even has a bus so they can come pick me up from Vandy's campus. It's been a really amazing experience to put my years of practice and lessons to use by helping others and be able to keep up my flute skills along the way.
The facilities they have are amazing, and they use almost all of the practice rooms all day long. This year there were about 650 students, and there is always a waiting list for every instrument. I asked if they ever do any advertising, but they said it is so popular only by word of mouth. It is truly a wonderful organizations and I'm so glad that I heard about it!