Mountain Weekend
My past weekend was not spent at Vanderbilt, but instead was spent with my fraternity in Gatlinburg, TN. Gatilinburg is a small resort city situated in the smokey mountains, about 3 hours from Nashville (4 if you want to factor in the time zone). On Friday afternoon, I hopped in a car with one of my pledge brothers and our two dates and we headed off for the weekend!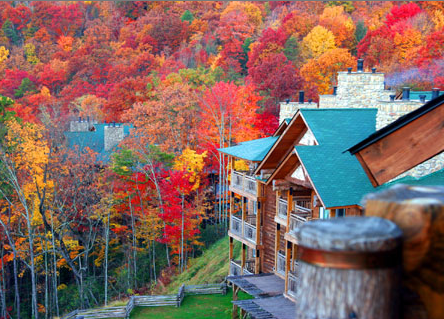 After a few traffic jams, we ended up getting to our cabins at about 10pm, and waited for the rest of our brothers and friends to trickle in. Because we got there so late, and everyone was so tired, we just spent the night hanging out in the cabins playing board games, watching movies, and hanging out. Saturday afternoon, I traveled with a large group of brothers and their dates to the downtown area of Gatlinburg. We had a delicious lunch, popped into a lot of the "touristy" stores, and took a gondilla ride up to the top of a mountain to get a better view of the area, and the smokeys. Later that night we went back to the cabins, had a BBQ and watched Vanderbilt beat Ole Miss in the final seconds of the game (#godores)! We left Gatlinburg almost a little too early the next day, but made it back to campus in the early afternoon. Considering I haven't left Nashville since I got here in August, I deffinitley needed a little break from campus and all of the work I had. Mountain Weekend was the perfect solution for a relaxing and fun weekend with all of my brothers and friendz.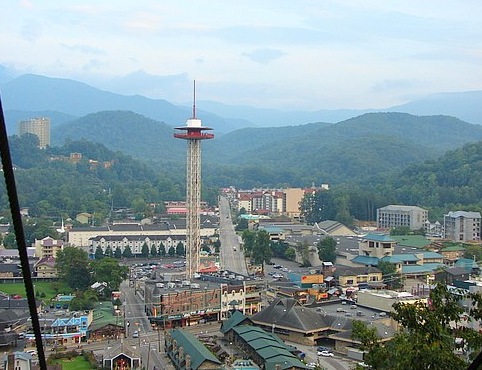 Although you deffinitley do not have to be greek to have a great time at Vanderbilt, this is just one of the wonderful benefits greek life offers. Many fraternity and sororities have fun weekend "retreats", giving their members an oppertunity to get off campus and get to know one another better. This was my second mountain weekend with Sigma Nu, and I am already looking forward to my final one next fall (wait, I'm almost a senior #dfgsdgfsghdgfhdgf). ANYWAY, I have had a crazy week so far but now all of my work is done, so now I can relax until I leave for break on Saturday!!! Things I am thankful for this thanksgiving: a week long thanksgiving break from Vanderbilt.
Conquer, prevail, anchor down, beat UT, happy thanksgiving, and of course, go dores!!!,
Luke!