#Gobble
Yo yo yo,
I am going to jump on the bandwagon and discuss my thanksgiving break, which was great and absolutely needed. Below are some of the highlights of my break:
The 15 Hour Drive Home: Because I am from NY I normally fly whenever I go home for breaks. But because I am going abroad in a few short weeks I needed to get my stuff out of my dorm before the end of the semester. So my dad flew in the Friday before thanksgiving to help me pack up my stuff to drive it home. We rented a car and made the 15 hour treck home Friday afternoon. Surprisingly it was not as bad of a ride as I thought it was going to be, but we did do it in one night (5pm-8am), so by the time we got home we were exhausted.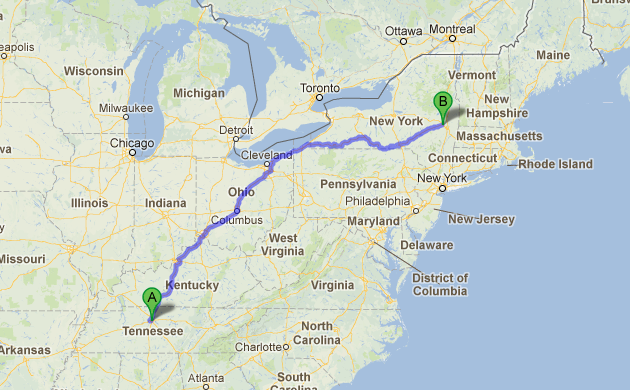 I GOT AN IPHONE: Yes, I was a little excited. I have had a blackberry for the past two years, and while it has served me well, I was ready to move on. Naturally I have been wasting my time on instagram, snapchatting my friends, and playing temple run.
I got to hang out with my family: I had not been back home since May, so it was great to spend time with my family. I saw Cloud Atlas with my mom and grandma (EVERYONE SHOULD SEE IT BECAUSE IT WAS AMAZING), I went bowling with my brother and sister, took a day trip to Cooperstown with my mom and dad, and naturally spent Thanksgiving day with some extended family.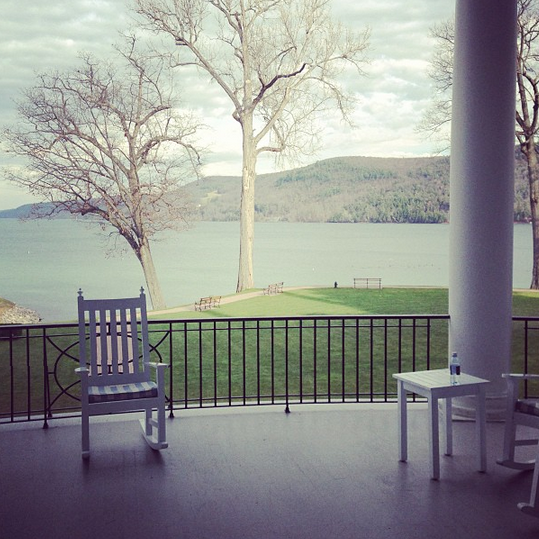 I got to hang out with my friends(!!!): Like I said, I had not been home since May, so I was in some serious withdraw from my home friends. Most of my friends trickled in around Tuesday, so I had a few days to see all of them! Highlights include: me eating too much food at restaurants with my friends. But seriously, thats all we did.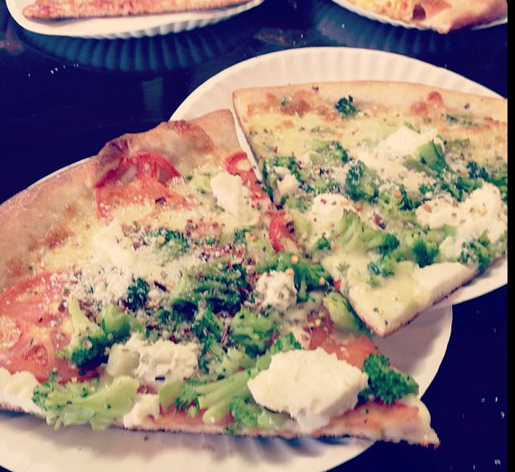 I went black friday shopping (kinda): My mom, dad, and I decided at 7:55pm Thursday night to run over to Target to pick up a few things. Target opened at 8:00pm. We didn't think it was going to be that crowded, but we were wrong. The line to get in to the store was about 500 people deep. It moved fast, and we got in within a few minutes. Surprisingly it was not as hectic as I thought it was going to be, just really crowded! I managed to score a few new DVDs for $4 a pop, and a 2013 calendar of sleeping cats………so I think I did well.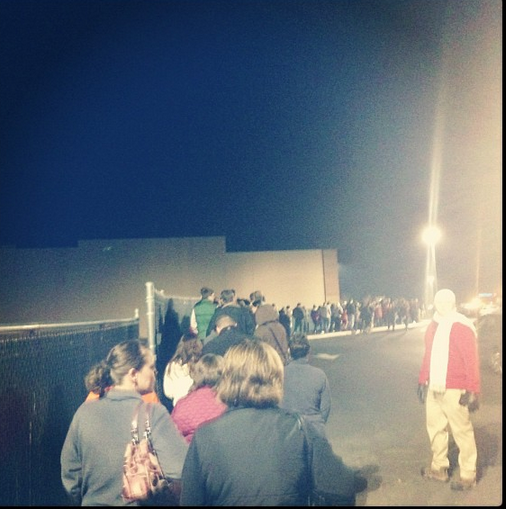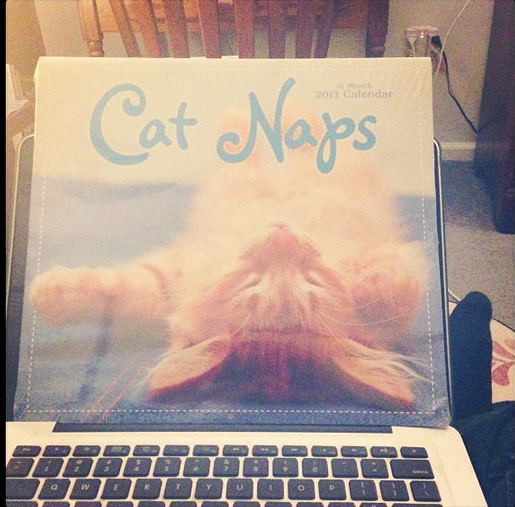 I did 0 homework: no explanation needed. But now I am suffering dearly because of this poor mistake :(.
That's it for now! Hope everyone had a great Thanksgiving!
Luke
P.S. I had some time over break to catch up on my jAmZ. Everyone should buy/download/illegally download (jk) Lana Del Ray's new album "Born to Die". I can't stop listening to it. If you like pop music, you will love it.