British Invasion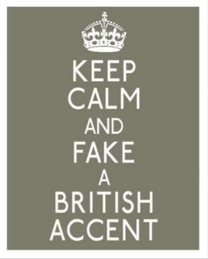 As if you haven't been hearing about London enough (I've been glued to my tv from 8-12 every night—it's healthy I know), I have some more exciting news about studying abroad.
I received my housing assignment yesterday and I'm staying in an apartment, or flat as the Brits say, on Praed Street! Pronounced as "prayed" (thank you Wikipedia),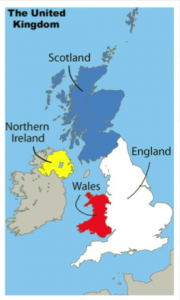 Praed Street is right by three underground stations, including the famous Paddington Station. It is about a ten-minute tube ride from University College London and seems accessible from all parts of the city.
The flats themselves look super nice, with two beds per room and 2-4 rooms per apartment. There's a fully furnished kitchen and a living room with a flat screen tv. Wi-fi is also available and did I mention a weekly cleaning service? I never thought I'd be living in a place like this for half of junior year: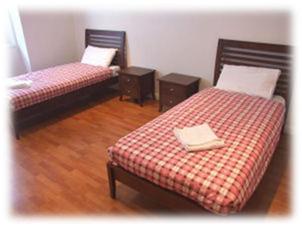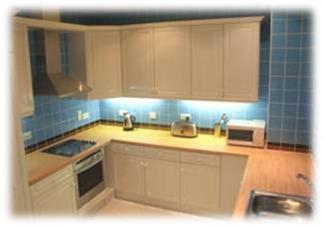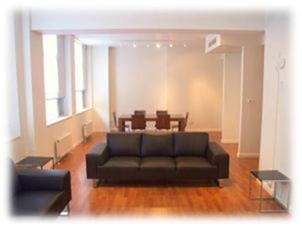 Fun side note: my study abroad advisor emailed us a list of words that have different meanings in the U.K. so here are some of my favorite translations:
| | |
| --- | --- |
| U.S. | U.K. |
| Sweater | Jumper |
| Raincoat | Mackintosh |
| Tennis shoes | Trainers |
| Review for exams | Revise |
| Ham | Gammon |
| Chips | Crisps |
| Popsicle | Ice Lolly |
| Soda | Fizzy Drink |
| Baked Potato | Jacket Potato |