Memorial Day in D.C.
Reader, it's been too long. How are you? Enjoying your break?
Good.
After a few weeks of summer self-betterment, which consists of a constantly rotating routine of exercise, reading, yardwork, and playing music, I decided to take a trip up to our nation's capital to visit a friend from high school. Roddy goes to George Washington University, and is staying in D.C. for a Department of Defense internship, so my pilgrimage was the only solution to bridging our geographical gap.
In a weird parallel to a recent Inside Dores column, I took the Megabus from Knoxville to D.C. on Saturday evening/Sunday morning. Turns out that sitting on a coach bus by yourself with a book is a really excellent way to travel! I finished rereading an autobiography by an Army captain, then looked over some reading material I've collected on System Dynamics in order to be prepared for the class of the same name this fall! Then I went to sleep.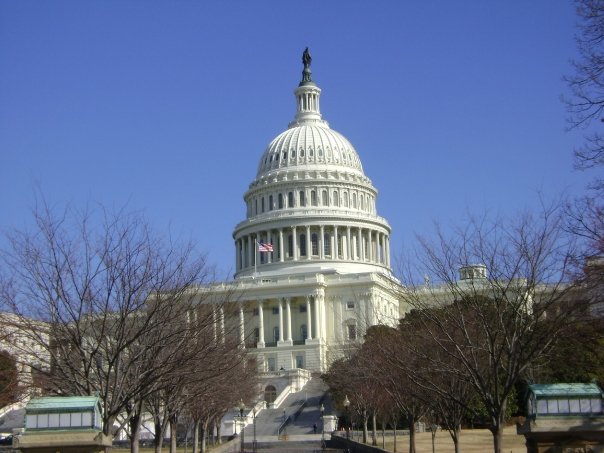 Since my arrival the next morning, we've frolicked and played among the sights and sounds of Washington, our stomping grounds from a model U.N. conference during high school. Because of our shared national security interest, we ended up visiting the Washington Navy Yard, the Air and Space Museum at Dulles (which, by the way, is massive. I was always a fan of the Smithsonian on the National Mall, but the number of aircraft in the Dulles hangar absolutely dwarfs the Mall museum!), and….went to see Battleship. I'm sorry.
(Writer's note: The above paragraph was written whilst in D.C., while the following paragraph was written three weeks later. Vanderbilt will teach you accountability and time management, though!)
The Megabus back to Knoxville was running a little (lot) late, but I eventually made it home in one piece and at least somewhat rested. All in all, a good trip! In conclusion, this happened a long time ago but I have been an irresponsible and poor blogger. Here's another great picture to make up for it: