Typical Saturday Morning – Not!
Saturday I decided to venture to S.I.R. Studios just a mile or so from campus to attend an open call audition for NBC's "The Voice" that will be going on the air soon. It had been a while since I tried the whole cattle-call audition but I thought what the heck, it's so conveniently close and a good opportunity for more audition experience.
I arrived and got in line to check in at about 9:45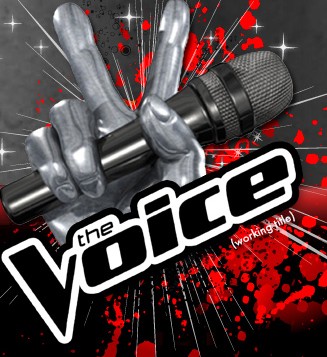 am. I checked in to get my audition spot at about 6:30 pm. Yes, the time between those two events was spent standing outside  in the windy 20-ish degree weather.
While I didn't make the cut, I felt like I sang really solidly – I had my mental focus and gameplan down. That's what I knew I wanted to do. It's always great to have an audition of decently high stakes to practice the mental toughness that is necessary. All was not lost – I met and talked with some interesting people from all around the country (one group even flew in from San Francisco to audition…even though they are going to have auditions in L.A. on Feb 4th..haha). All in all an eventful day at least. Great being in Nashville to have these kids  of opportunities literally at our doorsteps!