Why Vanderbilt?
Congratulations to Vanderbilt's Class of 2023 admits! You've just been selected from our most competitive applicant pool in Vanderbilt history and we're thrilled to welcome you to be a part of our Commodore family. As you face the important decision about where to go to college, we would like to share with you why some of our current students decided that Vanderbilt was the right choice for them.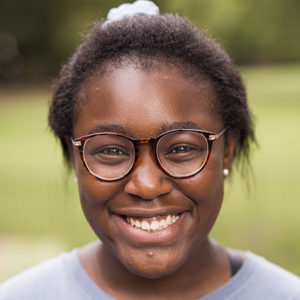 "I love Vanderbilt because of the people that I have been able to meet, the stories that I have been able to hear and share, and the community. It's a special place, where I have been able to learn about what it looks like to be human, and to have compassion for others that aren't like me in new ways."
Mimi Cole '21, Child Development and Medicine, Health, and Society major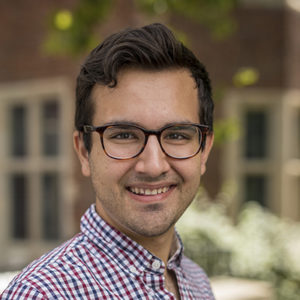 "I chose Vanderbilt, because out of all the schools that I visited, it was the only school where I felt that double-majoring in music would be encouraged and where I could feel like a genuine part of the college community."
Nicholas Gehring '20, Musical Arts major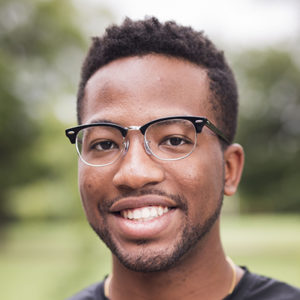 "I felt like Vanderbilt encapsulates me as a person. My studies and education have always been a priority of mine. Vanderbilt allows me to be challenged in that regard and aim for success. However, being social is another big part of me and Vanderbilt gives so many opportunities to be involved!"
Isaac Oladipupo '20, Mechanical Engineering major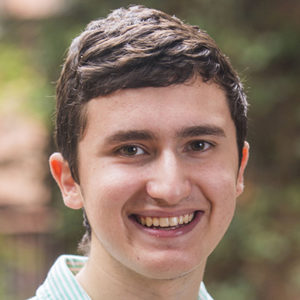 "To answer this fully would take about three weeks and involve a powerpoint, charts, graphs, and interpretive dance. Trying to simplify it there are three main reasons. First, Vanderbilt has the perfect balance of campus and city life. Second, Vanderbilt places a large emphasis on making sure the first-year experience is as perfect as possible. Finally, and most importantly, the people at this university, from professors to students, make this university what it is which is amazing."
Mason Eiss '21, Human and Organizational Development and Political Science major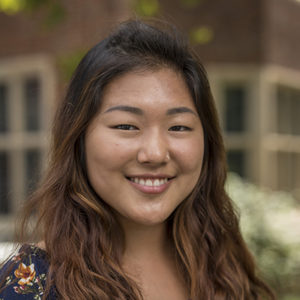 "I chose Vanderbilt because initially I came in wanting to be a pre-med music major, and Blair seemed like the school with the most willing and helpful faculty members to want students to do well in other fields and courses outside of the music department. Although I am not pre-med anymore, I still love taking classes outside of my major and school and I have many friends from each of the other schools who take Blair courses for a minor or just for fun. I love seeing this type of cross-school activity, and I am proud of the academic well-roundedness of the students of Vanderbilt that it represents."
Crystal Kim '19, Music Performance major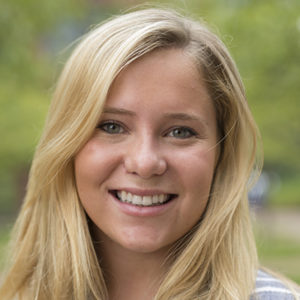 "Vanderbilt has an unparalleled atmosphere in the air that I felt as soon as I walked on campus. There is an energy here that I have never felt anywhere else. I think it's a beautiful product of the passionate students on campus, Nashville's booming urban life, and the faculty who help drive our engagement."
Emma Nichols '19, Human and Organizational Development major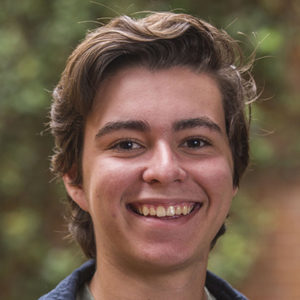 "As the first person in my family to apply to college out of state, I knew I wanted to find a University that would feel like a home away from home. It wasn't until I toured Vanderbilt that I truly felt a sense of family amongst the students, and much of that was due to the freshman experience. From the housing system to the commons center, I felt confident that I would be able to come to Vanderbilt and develop meaningful friendships right away."
Andres Hernandez '22, Communication Studies and Sociology major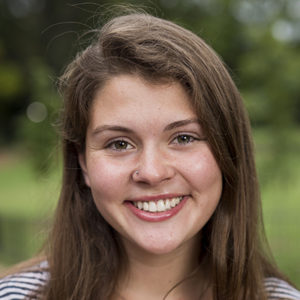 "Vanderbilt has been a perfect combination of academic rigor, an electric city, SEC sports, and a school spirit that permeates every aspect of campus. When I was applying to colleges, I originally thought that I wouldn't fit in at Vanderbilt because I wasn't from the South. I already had a roommate at my state school, but my mom convinced me to visit Vanderbilt in April of my senior year of high school. Immediately after walking on campus, I felt as though I was at home! Vanderbilt was the only school where every student that I smiled at smiled back at me; this spoke volumes about the community and how much the other students cared about one another. Over the past three years, I've continued to fall more in love with Vanderbilt and am so thankful for all of the opportunities that I've had here."
                                                                                 Atlee Witt '20, Neuroscience and Medicine, Health, and                                                                                                             Society major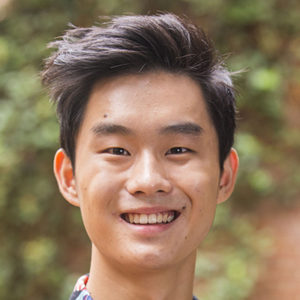 "The ability to take classes across different schools (especially a music and arts and science school) was something I really cared about in a college. I also love Vanderbilt's balance of life; I felt that students here could have great academic and social lives, with neither being too overwhelming."
Jerry Zheng '22, Economics and Music Performance major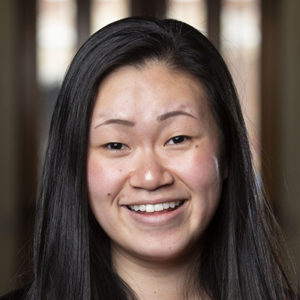 "I feel that Vanderbilt students strive to build themselves up while building others up as well. I love how we value community, and people are constantly look out for one another. Whether it be in the academic setting or the social one, Vanderbilt has given us many resources to succeed. As a first year student, VUceptors, RA's, Faculty Head of Houses, and V squared mentors (for the school of engineering) have been crucial to making my transition to Vanderbilt extremely smooth, and I can definitely say that I feel like they really want to see me succeed, and they actively help me in doing so."
Sophia Chen '22, Computer Science major
If you have not had the chance to visit campus, sign up for Anchor Days, our program designed specifically for admitted regular decision students. If those dates do not work for you, here are some other ways to visit campus. We look forward to seeing you soon!