Make Your Nashville Summer Plans Now
With Commencement 2015 officially in the books, it's time to close out another academic year at Vanderbilt. And that can only mean one thing:  it's summer. School is out, campus is quieter, but Nashville is anything but. Every summer Music City heats up with concerts, festivals, art exhibits, sports, theatre, and more. It's a perfect time to come for a visit, and we've got you covered with a list of some of the hottest Nashville happenings for summer 2015.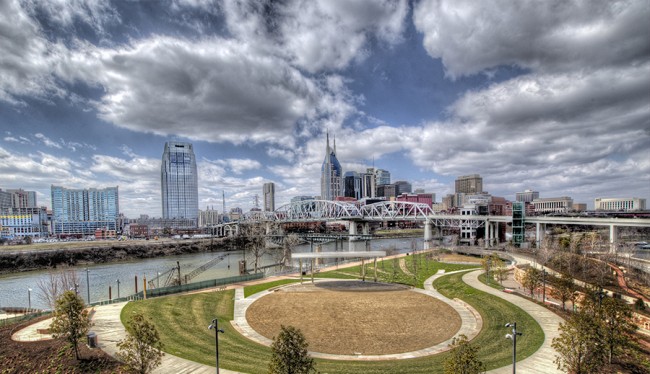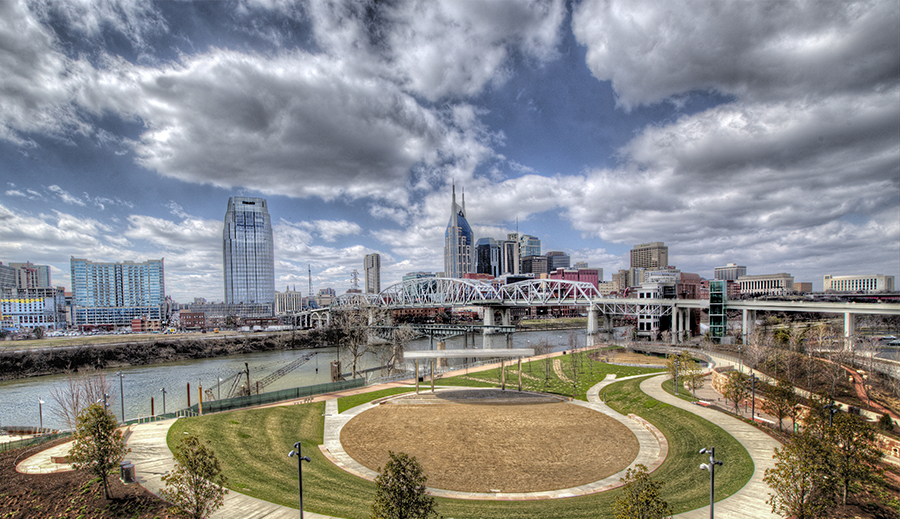 Don't forget about including Vanderbilt in your summer plans. Our campus visit program PreVU (exclusively for rising seniors) provides an in-depth view of what makes VU a world-class university. Or come for a daily information session and campus tour, which is a great way to learn more about Vanderbilt and see our beautiful campus. Both of these options require registration, so plan your visit soon. You may also want to check out this handy visitor information for planning your trip.
We hope to see you in Music City this summer!