'Street Theatre Company'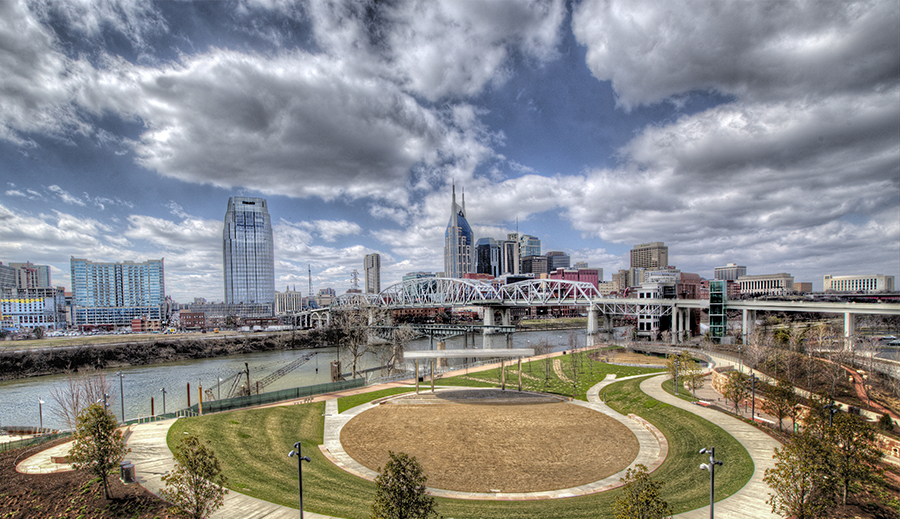 May. 18, 2015—Every summer Music City heats up with concerts, festivals, art exhibits, sports, theatre, and more. It's a perfect time for a visit, and we've got you covered with a list of the hottest Nashville happenings for summer 2015.
---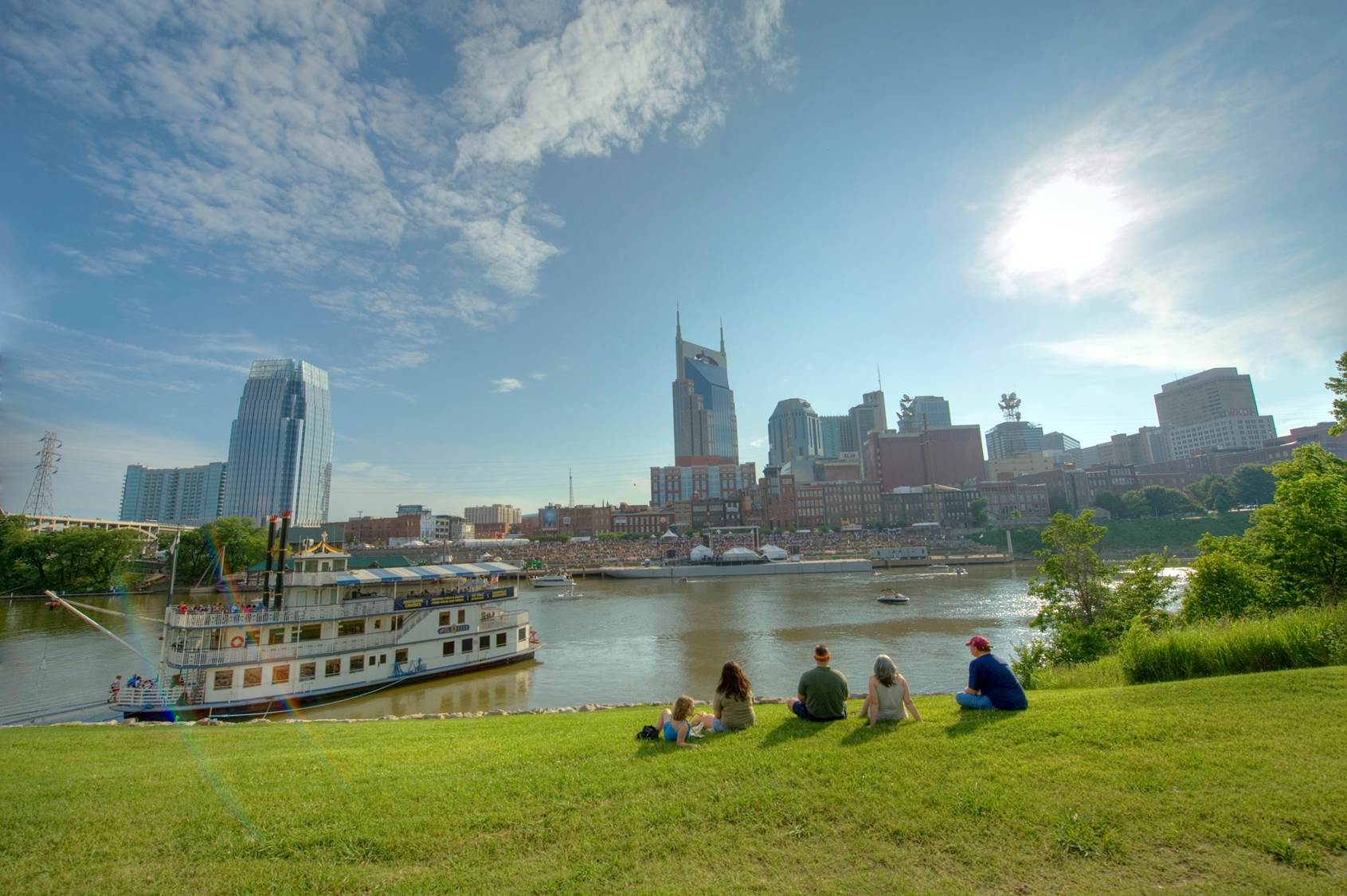 Jun. 30, 2014—Summer in Nashville is hot. In fact, the only thing hotter than summer in Nashville right now is . . . Nashville itself. Jay takes a loot at some of the summer happenings that are keeping Music City hot.
---