'First Tennessee Baseball'

Mar. 22, 2019—Planning a visit to campus this spring? We hope you'll allow some time to explore our hometown, Nashville. Vanderbilt is located in the heart of Nashville, close to museums, historic sites, live music venues, award-winning restaurants, and other great destinations. To help you get started, we've created a list of things to do in Nashville....
---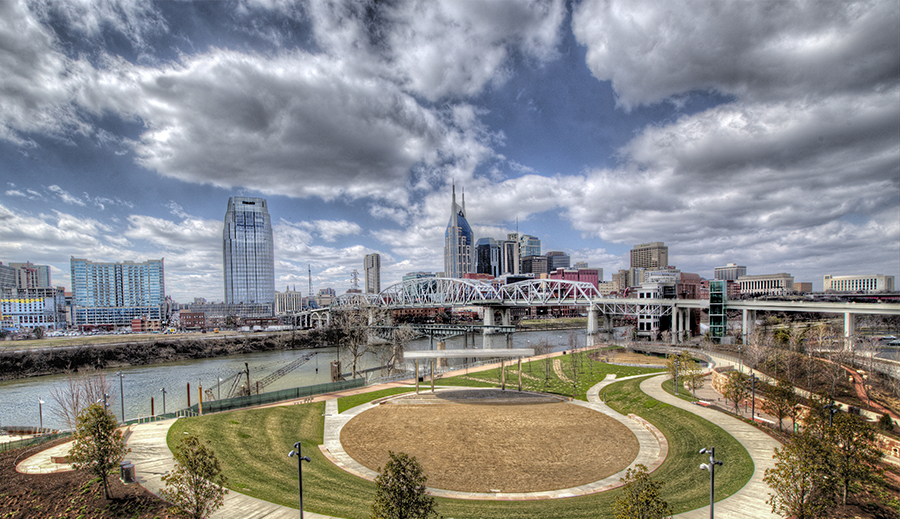 May. 18, 2015—Every summer Music City heats up with concerts, festivals, art exhibits, sports, theatre, and more. It's a perfect time for a visit, and we've got you covered with a list of the hottest Nashville happenings for summer 2015.
---