'vanderbilt social life'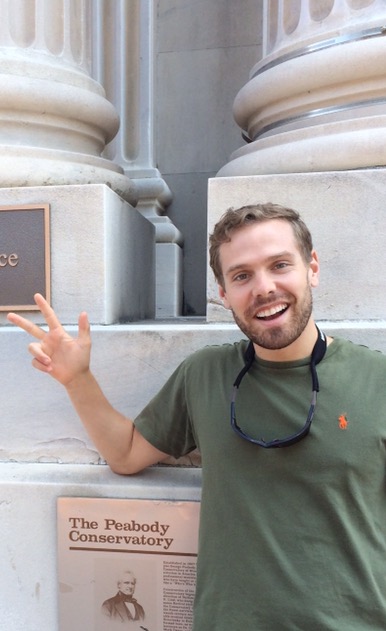 Aug. 27, 2015—Hi y'all! My name is Zeben Ashton (Zeb), and in addition to serving as a Vanderbilt admissions counselor, I'm one of the newest members of the Vanderbilt Admissions blogging team. I look forward to sharing my insights into the college search and application processes.
---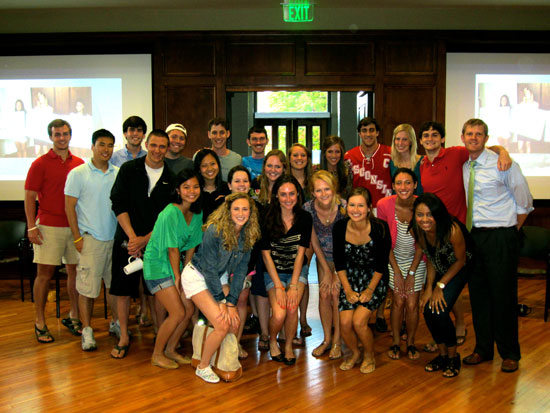 Apr. 20, 2012—Assistant Director of Admissions John Nesbitt reflects on the accomplishments of our senior tour guides.
---