'strawberries and champagne'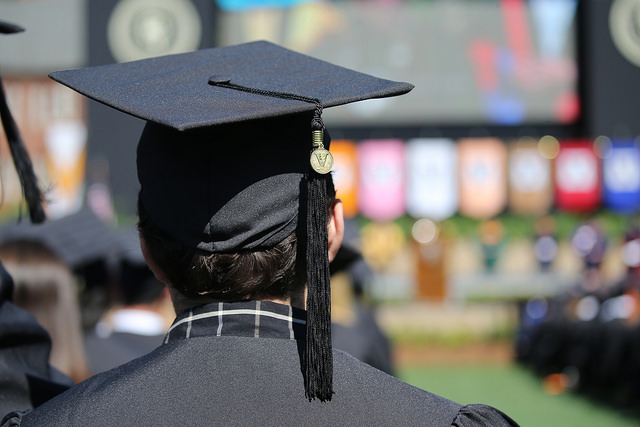 May. 14, 2018—Last Friday we said goodbye to the Class of 2018 as they received their diplomas and began their lives after Vanderbilt! We will miss them dearly, but we're glad that we got to spend three days celebrating them before they left! One of my favorite Vanderbilt Commencement traditions happens on the Wednesday before graduation: Commons...
---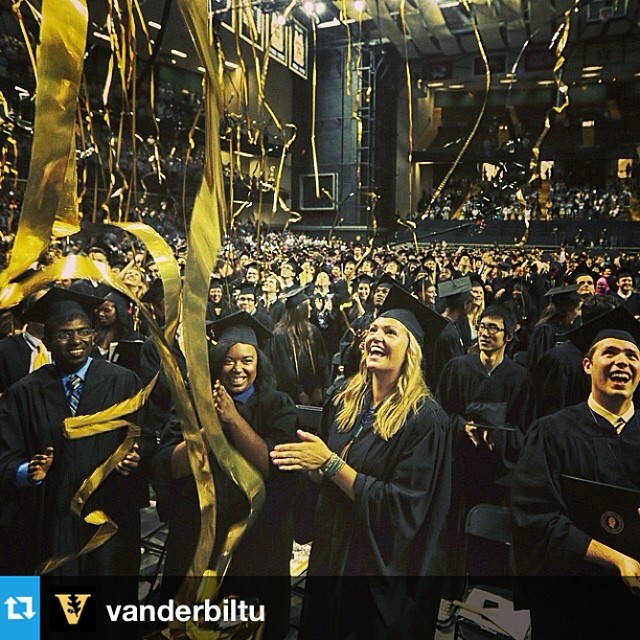 May. 13, 2014—Last week Vanderbilt held a huge celebration as some of our favorite students became some of our favorite alumni.
---