Commencement Traditions
Last Friday we said goodbye to the Class of 2018 as they received their diplomas and began their lives after Vanderbilt! We will miss them dearly, but we're glad that we got to spend three days celebrating them before they left!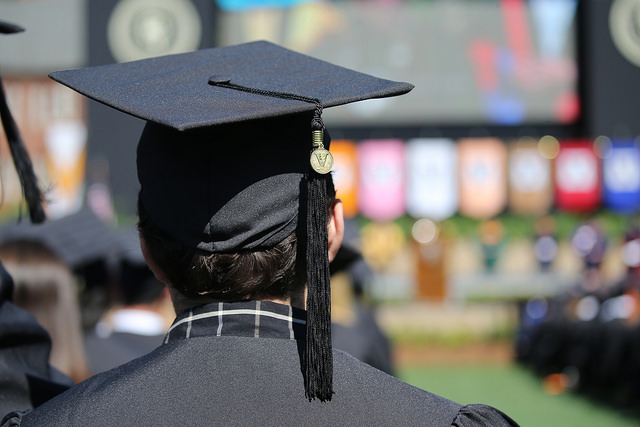 One of my favorite Vanderbilt Commencement traditions happens on the Wednesday before graduation: Commons Open House Receptions. Four years after the start of students' Vanderbilt journeys, they get to reconvene where it all began—in their Commons house! Many students bring their families to these receptions and often times it is a chance for students' parents to meet the friends they've been talking about for four years! Then they get to dance the night away at The Party on Commons West Lawn with food and a live band!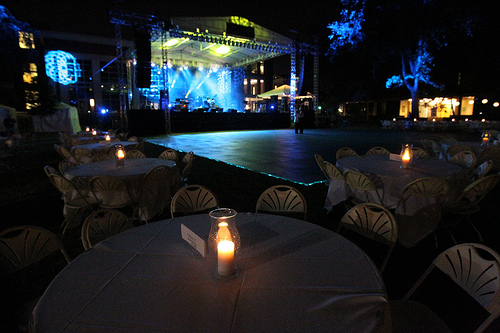 Thursday before graduation is Senior Day—the day the Commencement speaker addresses the graduates and their families. This year the speaker and recipient of the 2018 Nichols-Chancellor's Medal was Amal Clooney, an international human rights lawyer. In her first-ever graduation speech, Clooney told wonderful stories of the work she has done throughout her career, gave a shout-out to the Vanderbilt basketball team, and called on our graduates to be courageous.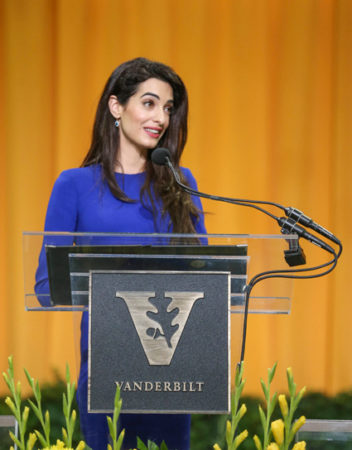 Finally, graduation day arrives and the graduates dawn their caps and gowns ready to process to Alumni Lawn. The Commencement ceremony on Alumni Lawn bookends the Vanderbilt student experience. Four years earlier the students sat on Alumni Lawn and were addressed by Chancellor Zeppos as he gave his convocation speech at Founder's Walk, giving them insight into how to make the most of their time at Vanderbilt. After they have done just that, Chancellor Zeppos addresses the class once again at the Commencement ceremony held on the very same lawn.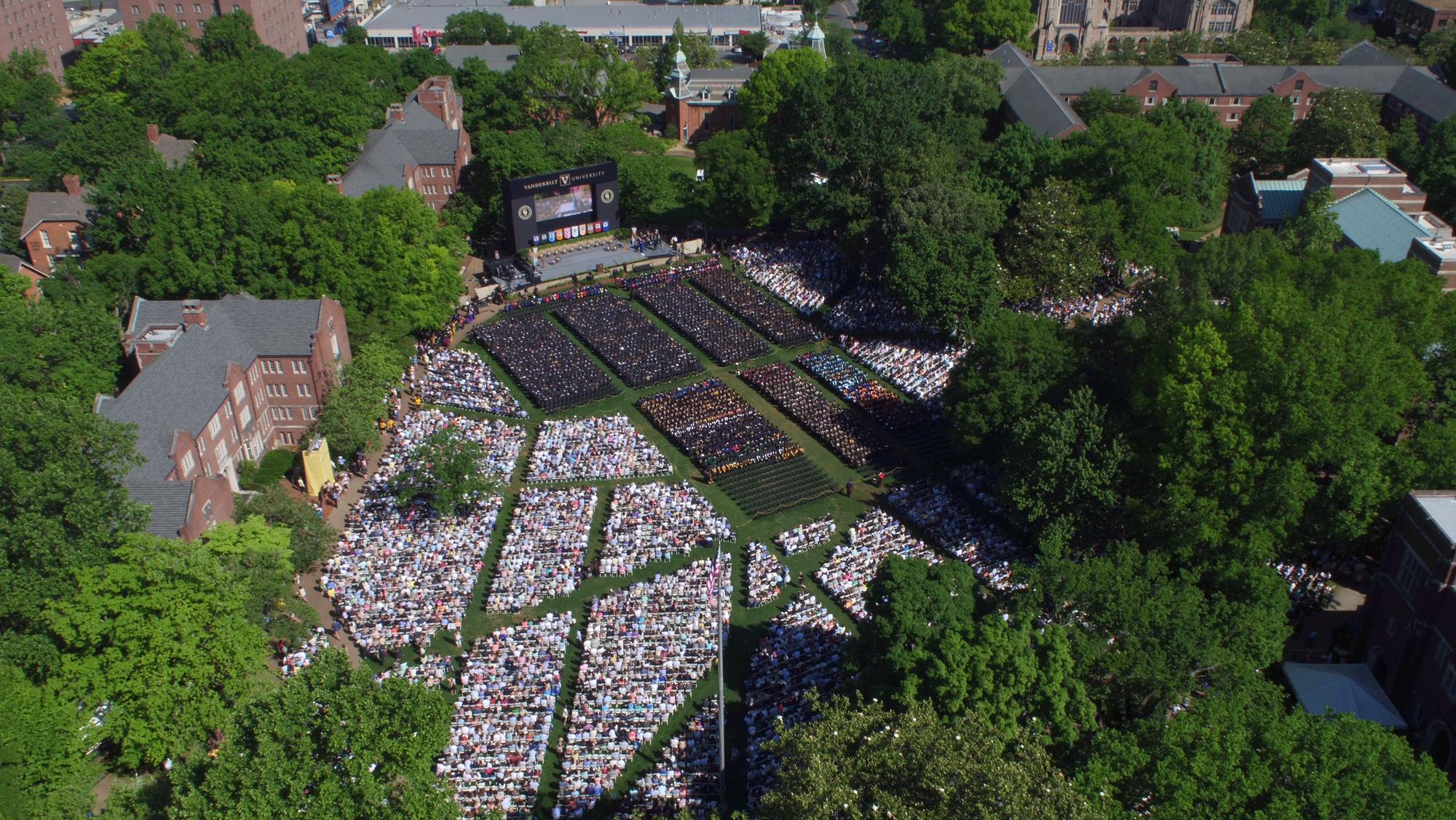 Once all the names have been called and all the degrees have been conferred, it's time to celebrate! Every year Vanderbilt provides strawberries and champagne for all the graduates and their families. Students and families toast to all their accomplishments while at Vanderbilt!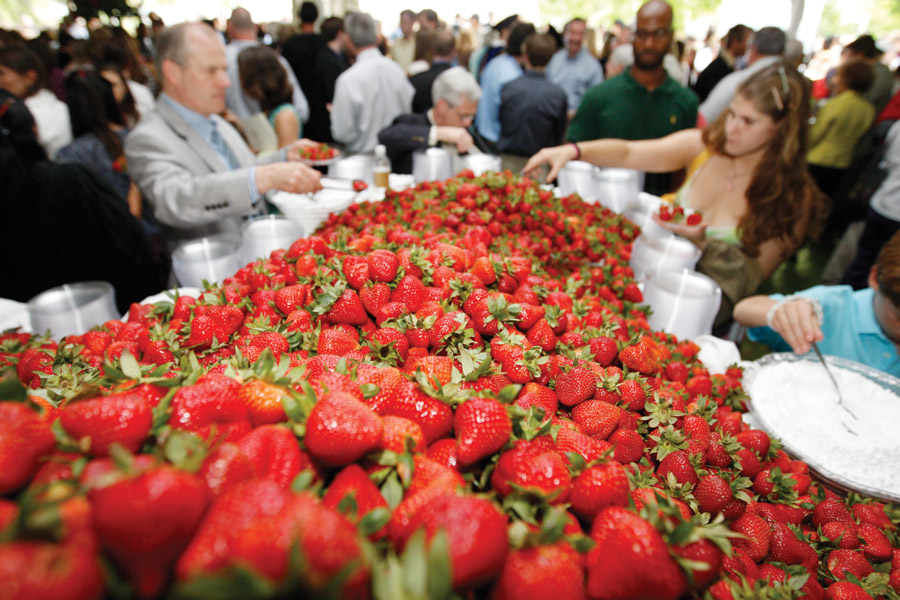 At the end of the day, the animals at the Nashville Zoo get the leftover strawberries. It's safe to say no one enjoys Vanderbilt commencement more than the elephants!