'social media in admissions'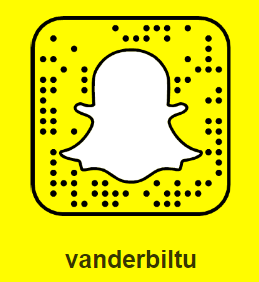 Oct. 2, 2017—Last year, we started turning over the Vanderbilt Snapchat account to current students on select Tuesdays. These student takeovers return this fall with a bunch of new Commodores taking over to give you a window into their Vanderbilt experiences. Academics, student life, research, clubs and student organizations — these takeovers are a great way to see...
---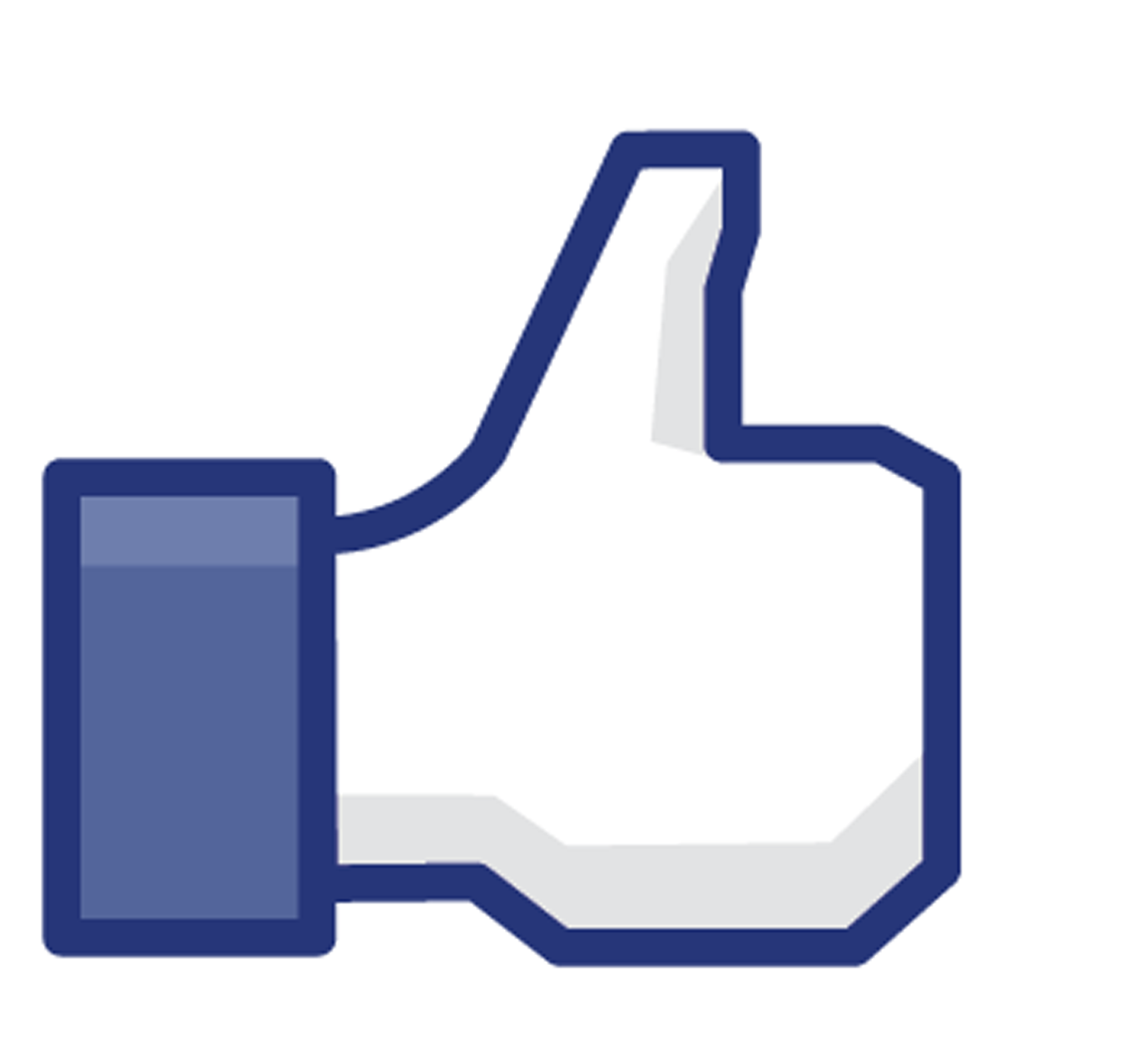 Nov. 18, 2011—Providing value in the admissions process over the social web.
---