Giving You a Good Reason Why: Admissions and Social Media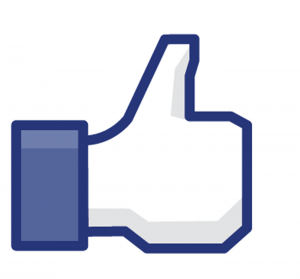 Believe it or not, it was only a few years ago that social media outreach was seen by most universities as a luxury, a "nice to have" that could be taken or left without anyone losing sleep. More than that, I'm sure many leaders in academia expressed fear over the concept of opening a dialogue with their prospective students. Seems like ages ago, right?
These days we expect to see Facebook, Twitter, YouTube and foursquare, among others, somehow affiliated with nearly everything we encounter in our lives, universities included. And for good reason: The advent of social media has shifted the "conversation" from being one-directional to, well, actually being conversational. You have a voice and, when institutions are listening (which, if they're using "social" media correctly, they should be), it carries tremendous weight.
At Vanderbilt, we're proud to have been early adopters of these tools. They are key to how the university communicates and they provide amazing opportunities for listening, which is precisely the reason they were integrated into the university's approach. And that thinking is being applied to our communications at the admissions level.
Indeed, we're in the throes of defining for ourselves how we can best and most responsibly embrace social media to engage students and parents in what can seem like a daunting process. It's an endeavor we don't take lightly, though undoubtedly, the content we'll develop for these channels will more often than not be light-hearted.
The thing is, we don't want you to "like" us without cause. We don't want to launch into social media simply because it's the thing to do. We want to provide value to you.
Which is why, in the spirit of creating content that is social, we'd like to open up our comments section to your ideas. Tell us what type of content matters most to you and how we can best serve you over the social web. Talk to us about what you hope to gain from "liking" or "following" an admissions office: A better sense of "fit"? Student and academic life? What makes us different? The best place to see an indie show in Nashville? What neighborhood boasts the best coffee or late-night eats? You have more access now to admissions offices than most in our office ever did. Help us make it worth your while.