'Restrictive Early Action'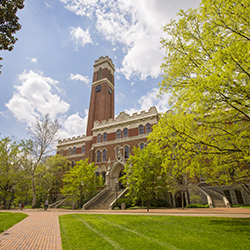 Oct. 13, 2019—If you're a high school senior starting the process of applying to college, you may be thinking about decision plan to use. Colleges offer varying decision plans with different deadlines, different levels of commitment, and different dates when you'll find out admissions decisions. We're here today with an overview of some of the main types...
---

Aug. 13, 2013—Carolyn breakdowns the different decisions plans you may come across when applying to college.
---