'red hot chili peppers'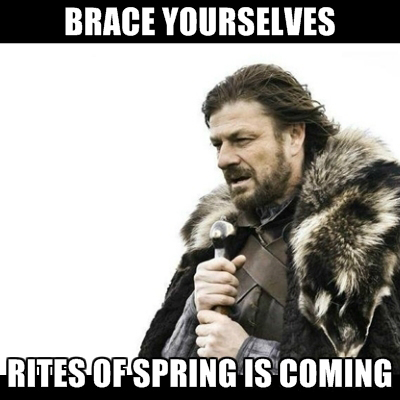 Mar. 18, 2015—The incredible tradition that is Rites of Spring is back on campus next month. Today on the blog we have this year's lineup and a Spotify playlist to get you prepared.
---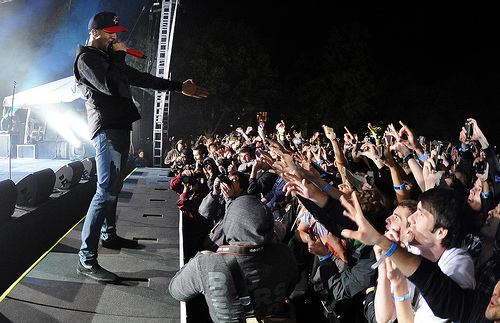 Feb. 29, 2012—Ryan on the Rites of Spring music festival and why sometimes it's nice to have a distraction.
---