'Nashville Symphony Orchestra'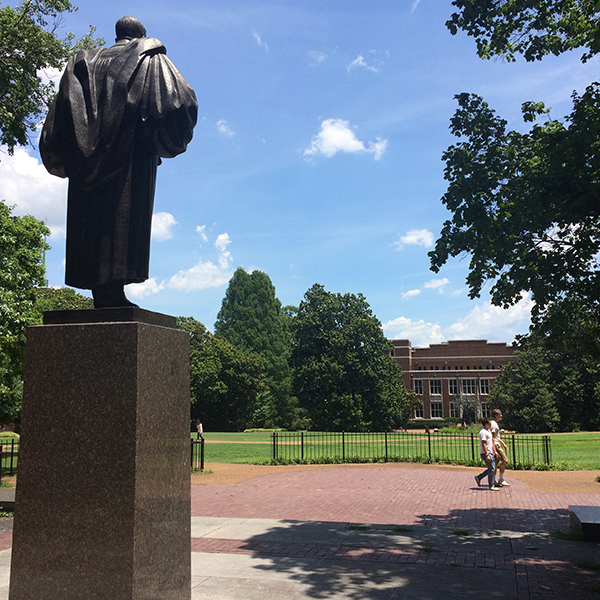 Jul. 5, 2016—It's summer break! What are your plans? College visits? Family vacation? How about both. Vanderbilt and Nashville are great destinations this summer. Where else can you visit a top-20 school in a city ranked on the Lonely Planet Top 10 Best in Travel 2016 list? (Hint: nowhere else!) From campus tours to concerts, here are...
---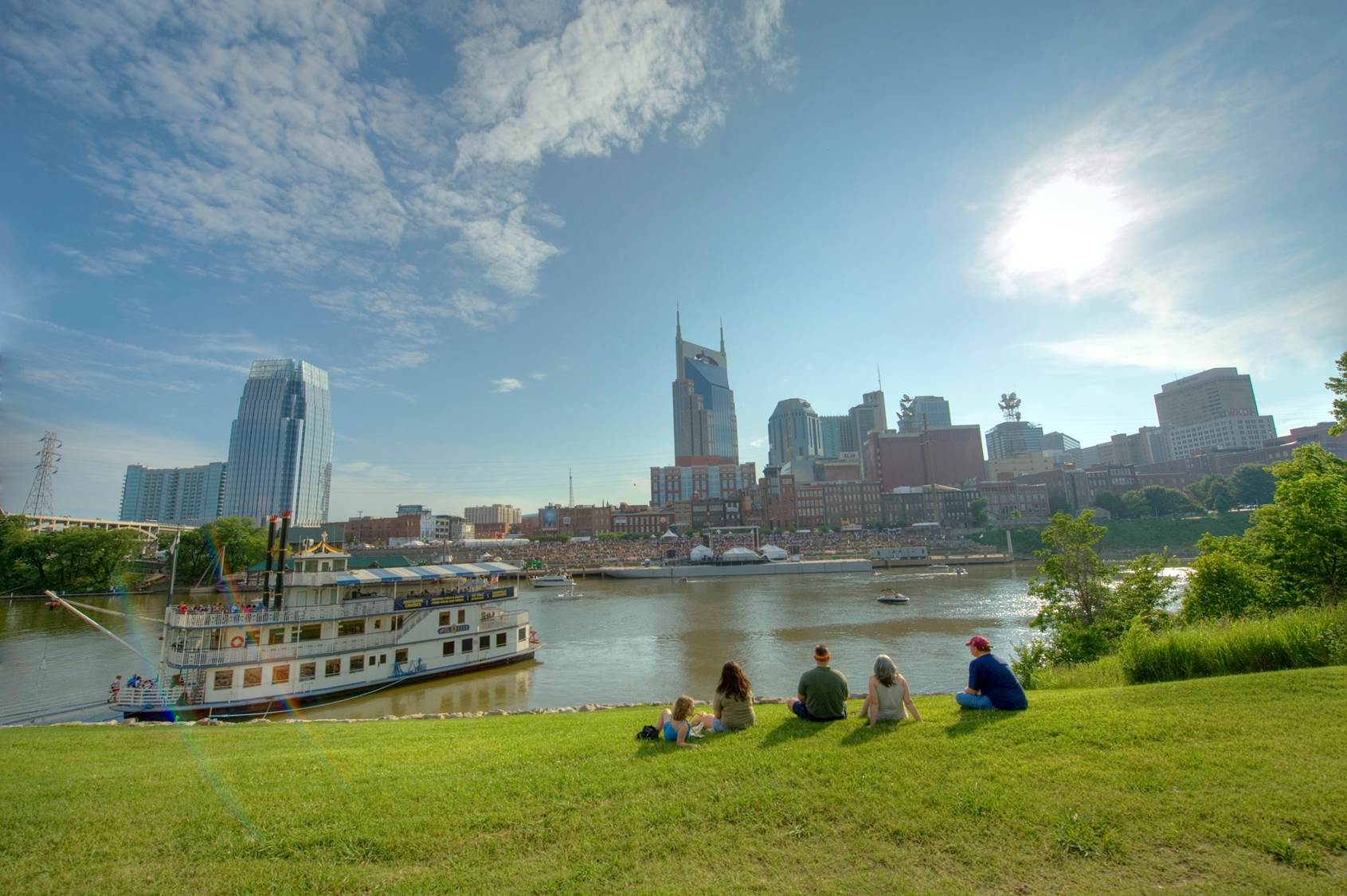 Jun. 30, 2014—Summer in Nashville is hot. In fact, the only thing hotter than summer in Nashville right now is . . . Nashville itself. Jay takes a loot at some of the summer happenings that are keeping Music City hot.
---