'center for student wellbeing'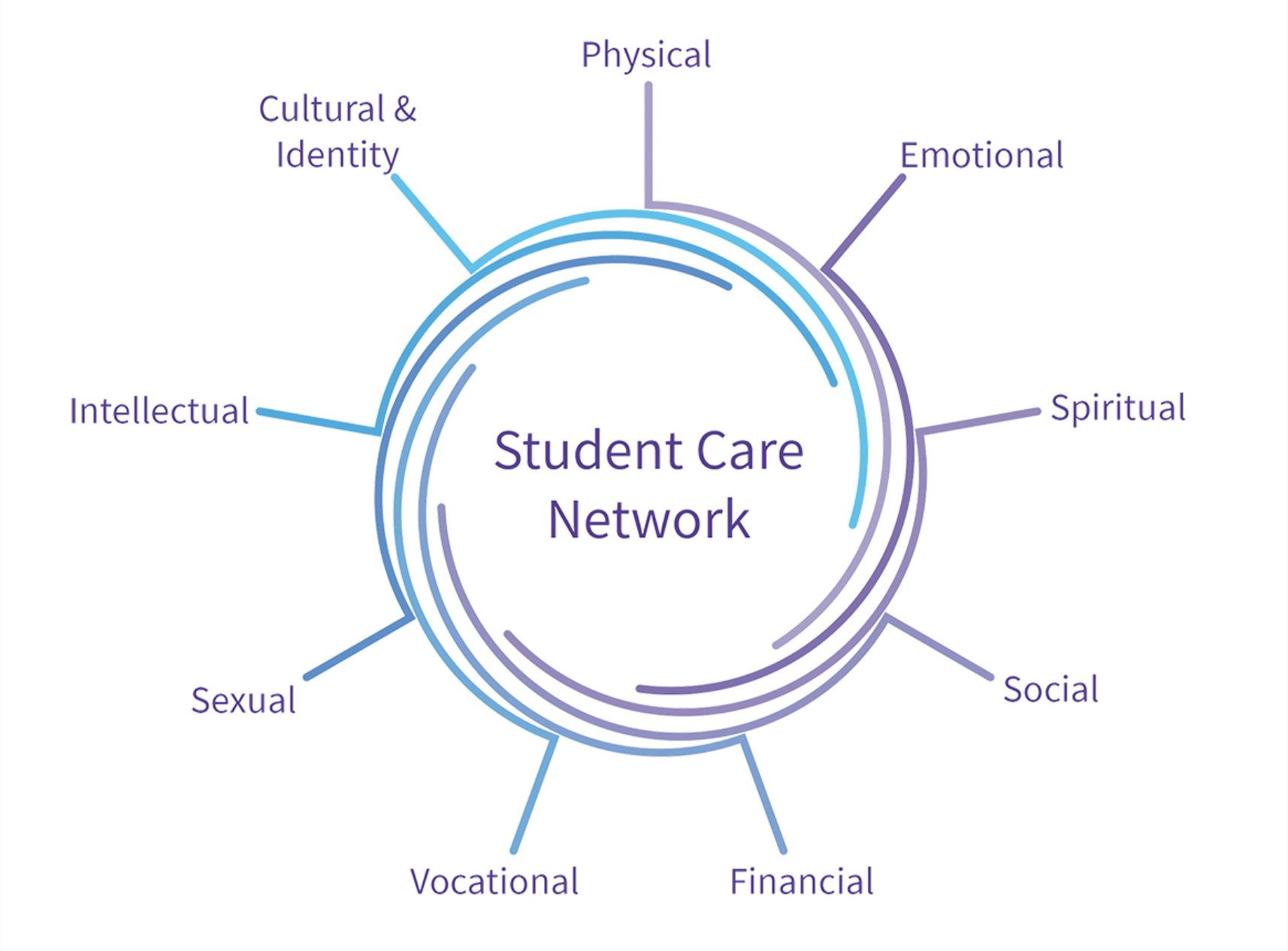 Oct. 3, 2018—As we wrote in our recent post on Diverse 'Dores Day 2018, the Vanderbilt community is one that provides support to help students thrive in and out of the classroom. In addition to diversity and inclusion, this is also true when it comes to student health and wellbeing. That's one reason behind the launch of...
---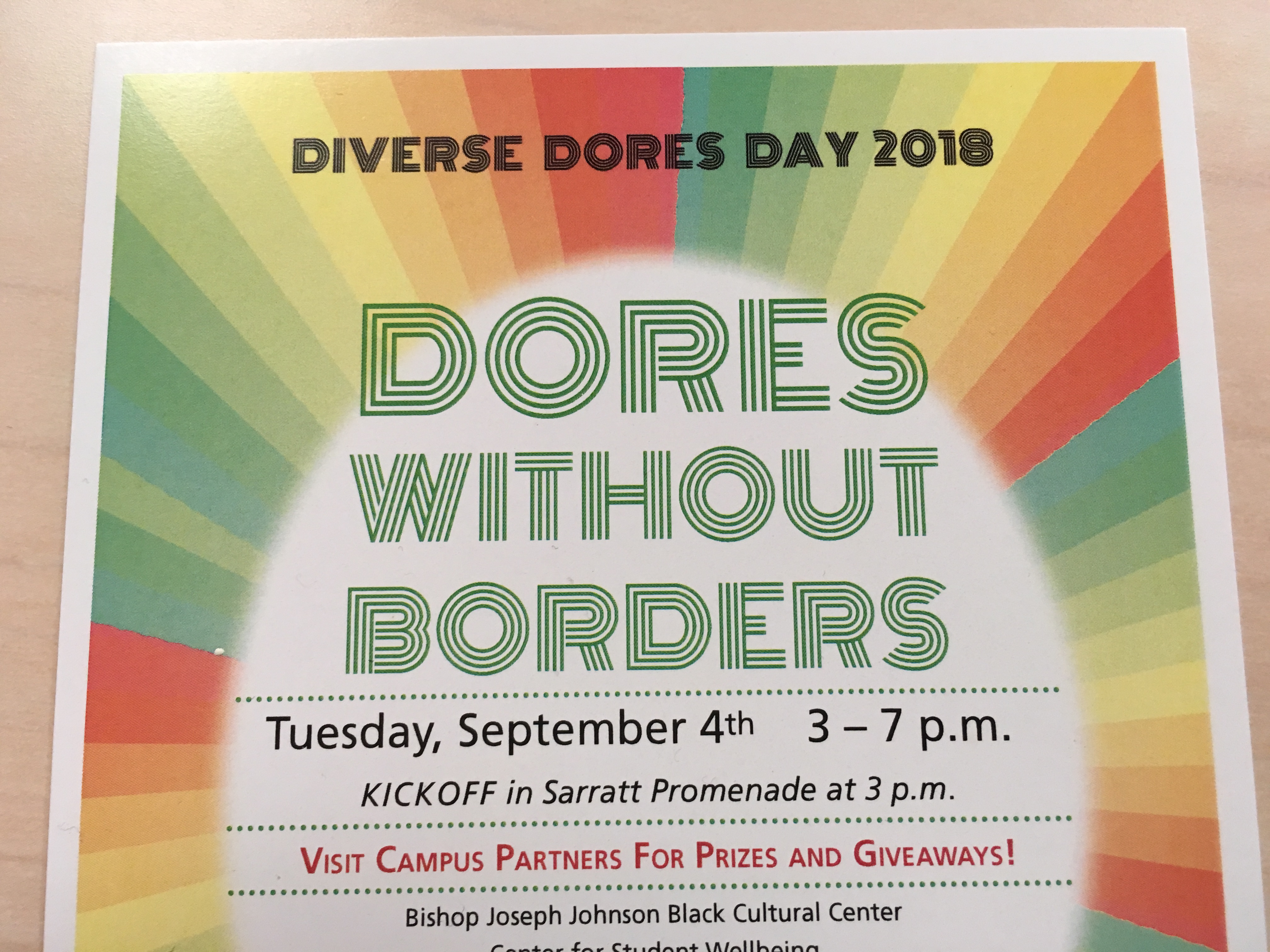 Sep. 12, 2018—Each fall since 2014, the Vanderbilt community has celebrated Diverse 'Dores Day, an opportunity for students, faculty, and staff to visit campus identity spaces and learn more about their services, programming, and staff members. Last week, I stopped by the 2018 celebration to learn more about this annual event, which is sponsored by the Office...
---