Applications Open: Three Ways to Apply to Vanderbilt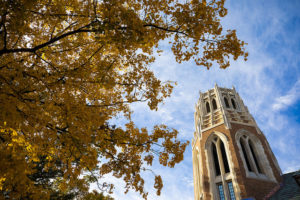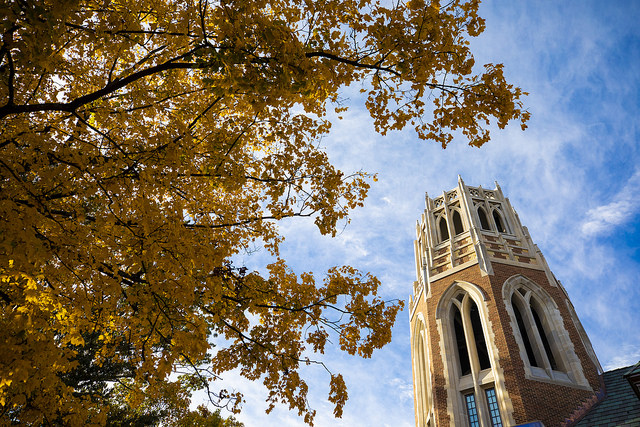 Just a few weeks ago, the Vanderbilt community welcomed the Class of 2025 to campus at Move-in Day on The Martha Rivers Ingram Commons. With new students settling into their academic schedules, learning about opportunities with student organizations, and exploring Nashville, it's now time for high school seniors to complete their college applications as they make their way toward becoming the college class of 2026! Here's the info you need to know to apply to Vanderbilt: 
Three ways to apply – Vanderbilt offers three application platforms: the Coalition Application, the Common Application, and the QuestBridge Application. You choose the application platform that is right for you – we do not prefer one over the others. Learn more. 
Decision Plans – Vanderbilt offers three decision plans for first-year applicants: Early Decision I, Early Decision II, and Regular Decision. Make sure to review the details on each before you select your decision plan. Learn more. 
Dates and Deadlines – The dates and deadlines vary depending on the decision plan you choose. Get them on your calendar now so you know when items are due. Learn more. 
Application Checklist – Make sure to review the full list of items that Vanderbilt requires for first-year applicants, including details regarding requirements for Blair School of Music, international, and QuestBridge applicants. Learn more. 
Testing Policies – Like last year, Vanderbilt will not require scores from the ACT or SAT exams for students applying to enter the university in the fall of 2022. Be sure to check all of our testing policies, including information about self-reported testing and English-language testing for international applicants. Learn more. 
Expert Advice – Need help with the application process? Admissions experts in our office have collected advice on topics such as understanding the selection process, building your college list, writing your essay, applying for financial aid, and more. We're here to help! Learn more.  
We hope these resources help you as you move through the application process. Along the way, if you'd like to learn more about what it's like being a student at Vanderbilt, we encourage you to contact a current student. If you have questions about the application process, please contact us. We look forward to seeing your applications!